Crash Landing On You Film Locations
Film locations for "Crash Landing On You" on Netflix. There are some spectacular scenes filmed in  Switzerland.  I have identified most of the locations in Switzerland from Ri Jeong Hyeok and Yoon Se-ri's love story. Please read my other report about Crash Landing On You in Iseltwald here →.
The filming in Zürich was on the Münsterbrücke, a pedestrian bridge in the city, and in Lindenhof Park, Zurich.
They visited several areas in the Interlaken region (where I live) and the final scenes were filmed in Lungern. (I shall visit this area and take some pictures.)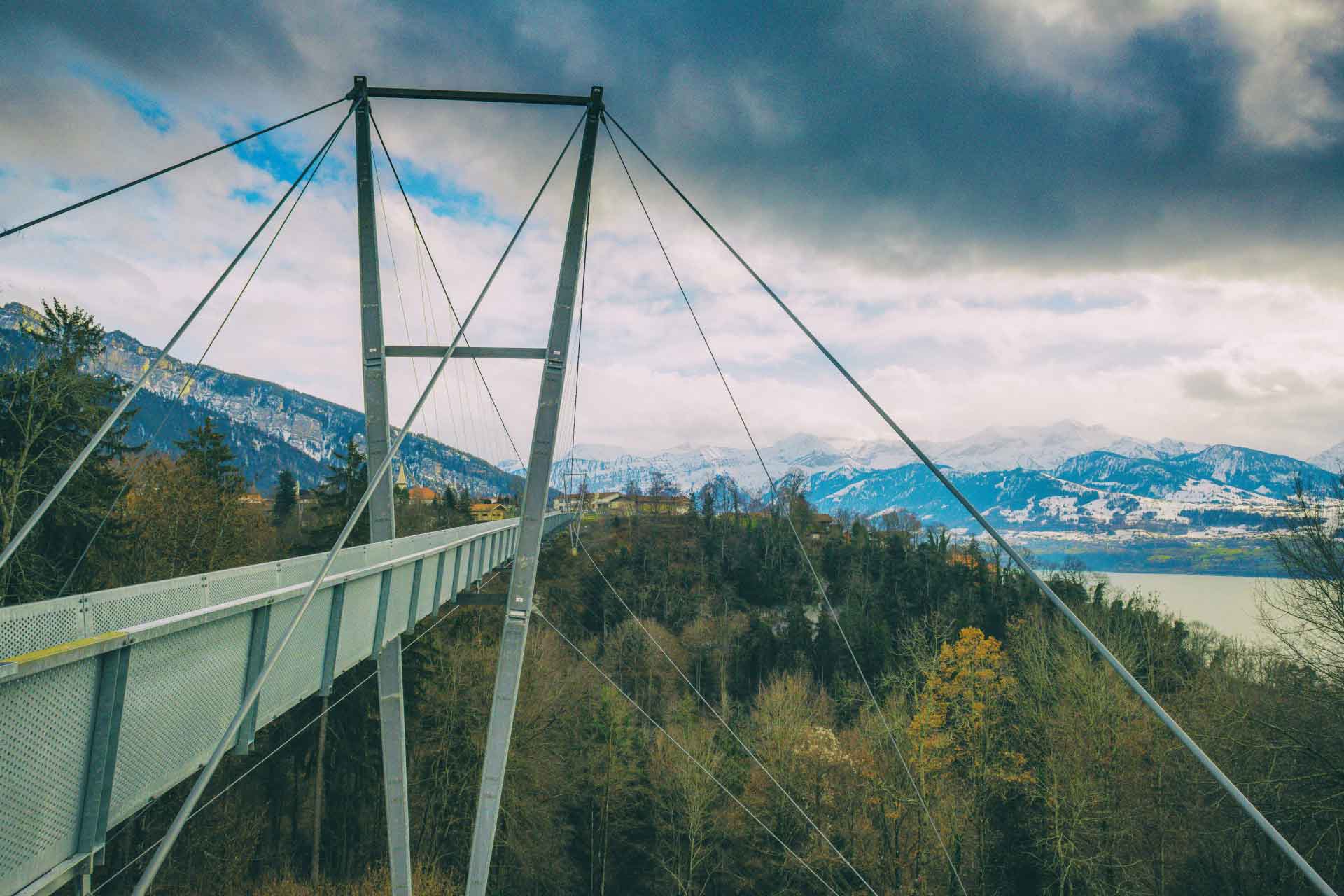 The suspension bridge is privately owned and they charge CHF 8.- per day to walk across it. You can cross it several times during the day for CHF. 8.-. I think it is free if you live in a hotel in Sigriswil and can prove it.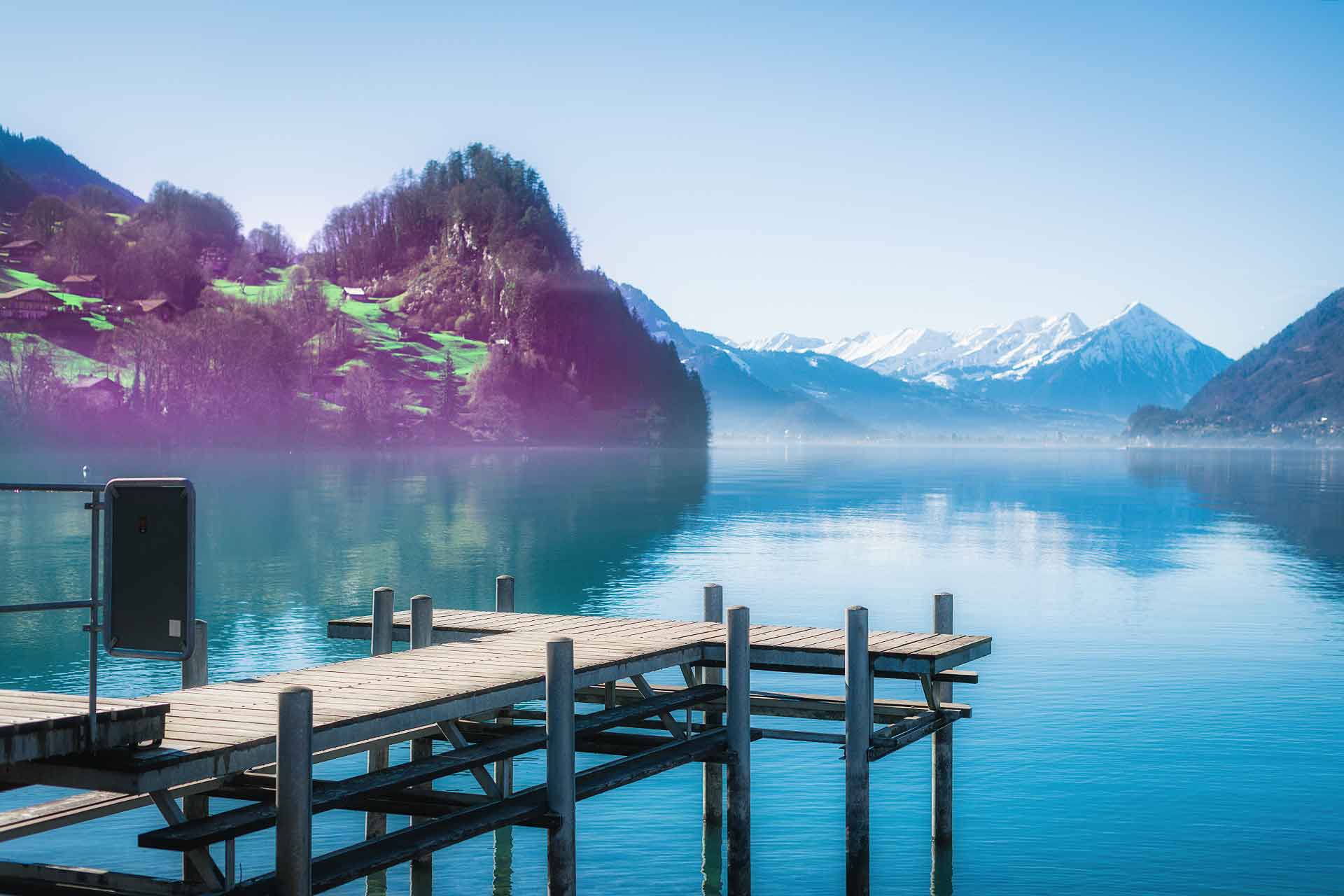 This location is on Lake Brienz or Brienzersee. It is popular with tourists and can get busy in the summer months. People like to sit on the dock and sunbathe.This is not near the Swiss village of Brienz.
I have used it several times in the past for engagements and wedding photography. I have had shoot in the early morning or late evening. Late evening can be a problem with the position of the sun.
Crash Landing On You Film Locations
Crash Landing On You Film Locations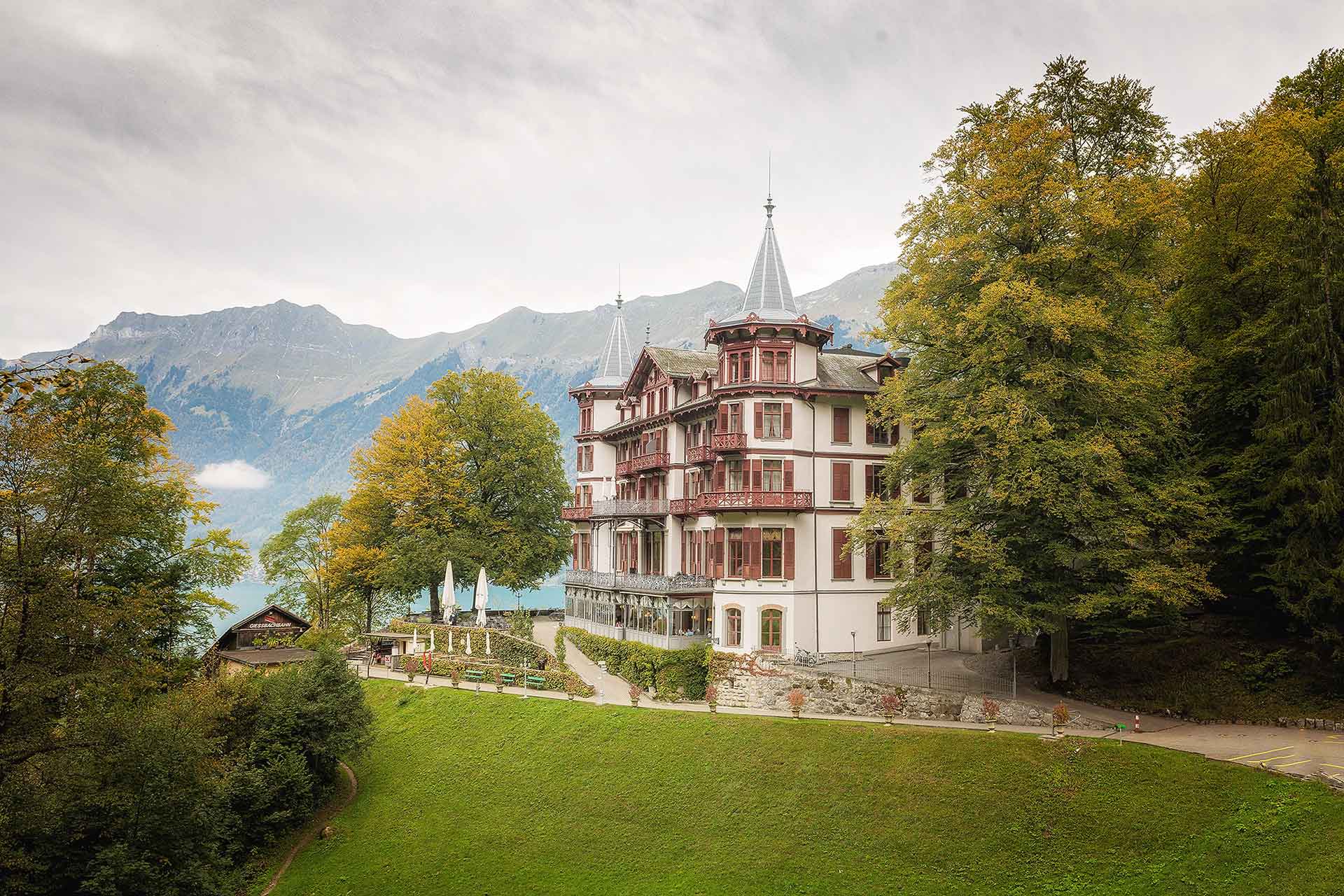 The Grand Hotel, Giessbach with its spectacular waterfall was used for a short scene. The couple suddenly met as he walked down the steps with some friends. They talked in front of the waterfall.
Biggest disappointment about this location is the excessive parking fee. (CHF. 10.-) It is paid whether you park your car all day or for an hour. The hotel has large umbrellas outside the hotel which can ruin the view of the hotel's facade. The waterfall is the same but not as active during the winter months when there is less water. Popular tourist destination. You need to know the best time to visit.
People can be officially married here once a month during the summer.
Crash Landing On You Film Locations
Crash Landing On You Film Locations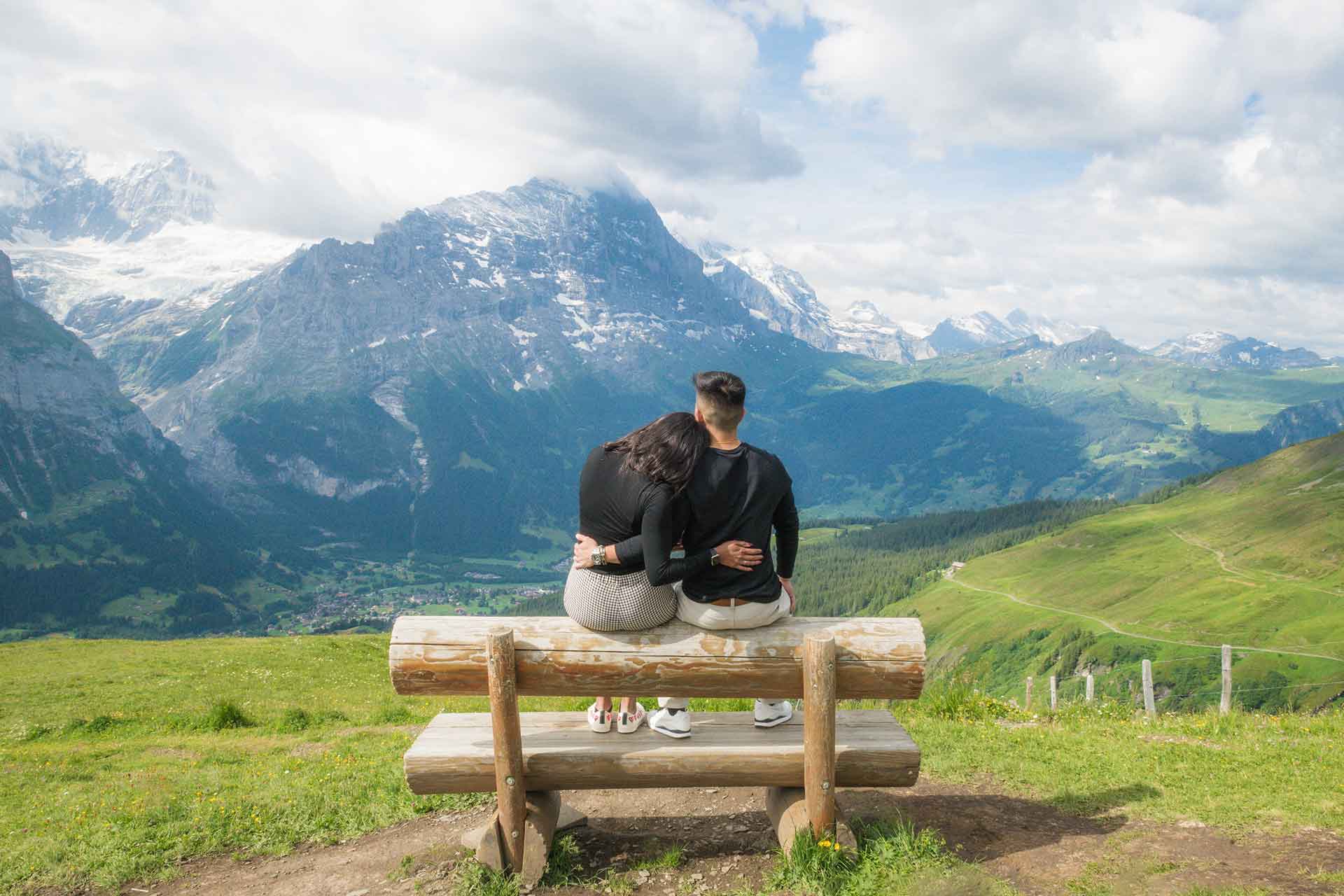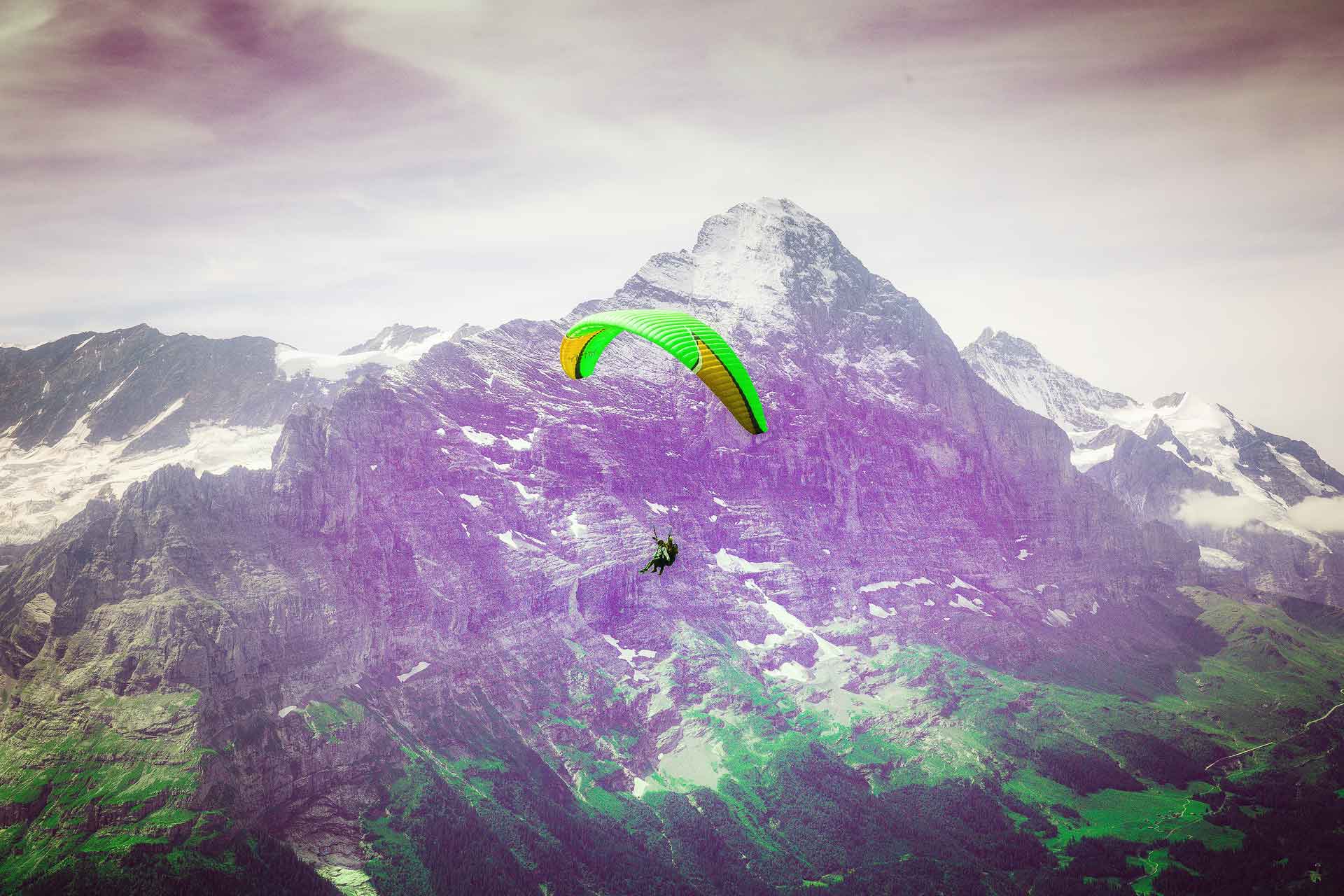 This location is high in the mountains above the Swiss Alpine resort of Grindelwald. You take the Grindelwald First Gondola to the top! I use this location for couples photo shootings. It is close to where the Grindelwald paragliding takes off!
Other locations
Other locations were on the Jungfraujoch, Kleine Scheidegg and in the Victoria Jungfrau hotel. The final scene by the lake is in Lungern. It's a one hour with the car from Interlaken.