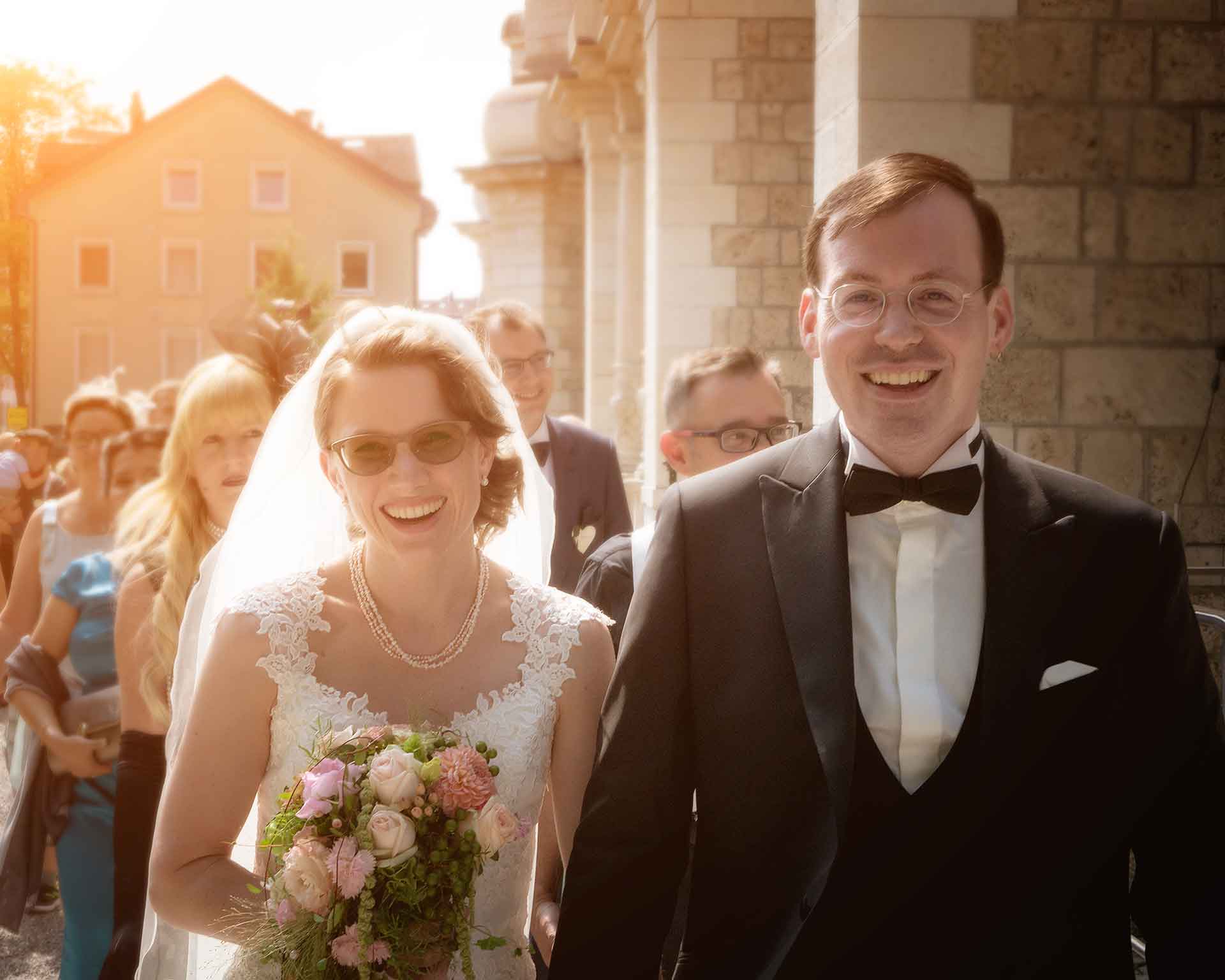 Wedding Photographer St. Gallen
Photographer for the wedding in St. Gallen of Silvia and Christoph on the 18th August, 2018. The start of a long day!
We started the day together with a photo shooting before the ceremony in the church. This was in the Botanical Gardens, St. Gallen. We had a pre wedding photo shoot here the previous afternoon. Therefore we had a good idea of where we wanted to take pictures. It lasted for 90 minutes before we went to the church.
"We are writing to thank you once again for your service as a photographer and DJ on our wedding! We have many wonderful memories from this unforgetable gorgeous day! The USB-Stick has arrived and we will create cards and an Album out of the choice on colourful photographs!" – Silvia & Christoph Brunner
Florentina and Breyner Wedding in Interlaken
Swiss Wedding in Grand Hotel Giessbach
Lucija and Sebastian's Wedding in Grandhotel Giessbach
Lea and Martin's Wedding in Spiez Castle
Wedding Photo Shoot in Kartause Ittingen
—
Prices to photograph a Civil Wedding (Zivile Trauung)
—