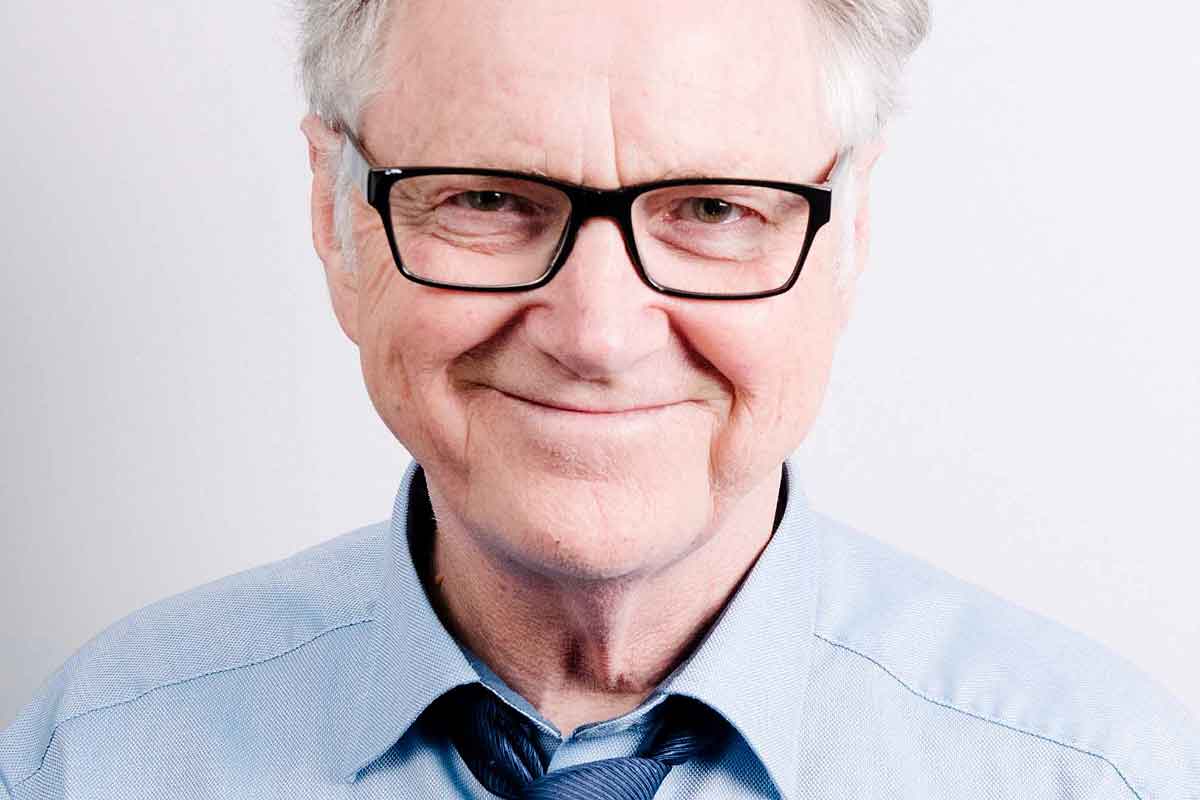 Interlaken Photographer
I'm a British photographer living in the Interlaken region, Switzerland. Working in the spectacular and beautiful Jungfrau region. I have lived and worked in the area over 20 years. I have become very experienced with engagements, weddings, elopements, etc.
I like to be creative and customer satisfaction is my priority.
I'm a friendly and relaxed person. Definitely not a 9 to 5 person. My couples photo sessions are unique and an enjoyable experience. We also do some sightseeing. If time permits, a visit to a Swiss café in a mountain village.
I'm passionate about my photography. I know what I like but don't know what you expect from the photo shoot. I will encourage you to get involved by showing you the pictures. Your feedback will give me ideas. Our short time together will be a success.
I enjoy meeting and working with people from around the world. I also enjoy new challenges. I am flexible. Changing the day or location at the last minute because of the weather. The weather conditions can change quickly in the mountains.
"It's good to remember that while having good gear is really important the biggest differentiator in creating good and bad photography is the person behind the camera." - quote from Jamie Windsor.