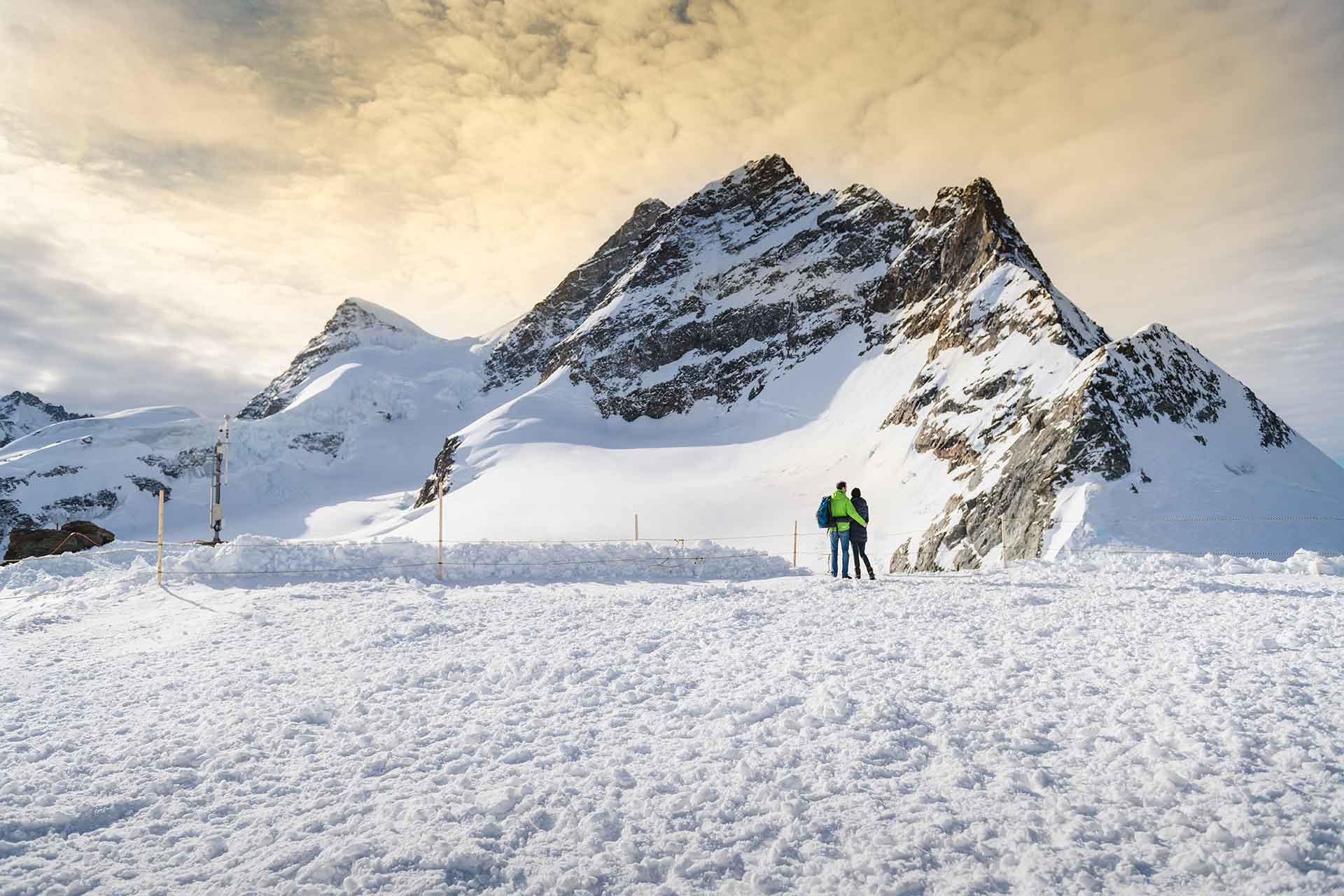 Kind Words From My Clients...
John & Abigail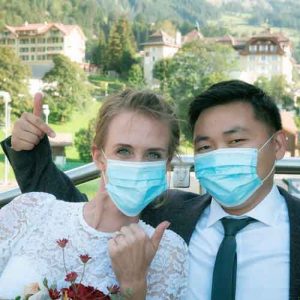 Since our wedding got cancelled because of Corona this march, my husband and I were on the hunt to find the right opportunity to take wedding pictures. Two weeks before we were to arrive in the Jungfrau region of the Swiss alps, as one of the stops on our youth group trip, my husband realized that this location could produce magical pictures. Well, John Wisdom made it all happen. It was easy to set up the appointment even at such a late notice and he gave us all the necessary information before we arrived. We let him know what we wanted and liked and he was able to combine that with his expertise and knowledge of the area. We did the Männlichen Photo shoot and John really took care to spend time with us in getting the right shot.
The day was quite hot and we were impressed on how he worked hard to set up his equipment and get us in the right position. Even though we are not that photogenic, John's enthusiasm and passion for photography helped us to relax and act natural. It was quite fun to get the pictures digitally the same day and be able to show our friends who were with us on the trip what we did. His editing of the photos was also impressive and he made it clear that he could edit them according to our taste. We are very thankful for such a great experience and can definitely recommend John for a couple's photo shoot.
ANTONY & RUTH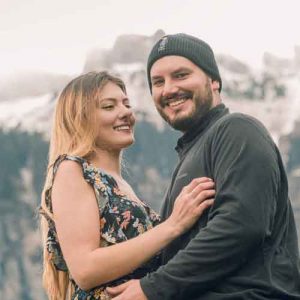 ---
I hired John to take photos of my engagement in Switzerland. I chose John because he seemed very flexible and I loved his portfolio. I was not disappointed! I was shocked by how quickly he responded to my emails and how helpful he was! John gave my fiance and I recommendations for locations and aided in posing and took a TON of photos! He also edited them fast and was extremely thorough, all while constantly asking for our feedback and opinions of his edits. I am extremely happy that I chose John as our photographer because he was very charismatic and had great stories to tell. He also gave us rides to each location and because it was a cold Swiss day John went out of his way to buy us hot chocolates! I told John I was interested in photography to which he then taught me tips and tricks to taking and editing photos. If you ever need a photographer in or near Interlaken, Switzerland then choose John Wisdom! He will not disappoint!!
PATRICK & AMBER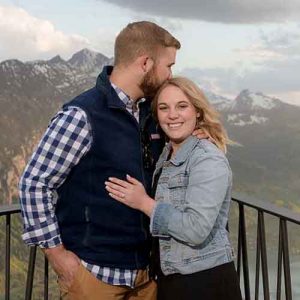 ---
John Wisdom is an absolutely incredible photographer. I reached out to him from the United States since Amber and I were traveling to Europe for vacation and I wanted to propose to her there. I chose Switzerland because that was our number one spot that we wanted to visit. John's communication from the beginning was super easy and helpful. He suggested a ton of different places for the proposal and we landed on Harder Kulm, which is in Interlaken, Switzerland. He arrived early and set up perfectly for the surprise proposal. He captured the perfect shots of the surprise engagement and stayed for over an hour to take more photos of us throughout the top. He goes above and beyond what you would expect. He did an absolutely amazing job and I would highly recommend him to anyone taking photos in the area or anywhere in Europe! Photography is his passion and it shows in his work and attitude. Thank you for everything you did for us John.
SEAN & LAUREN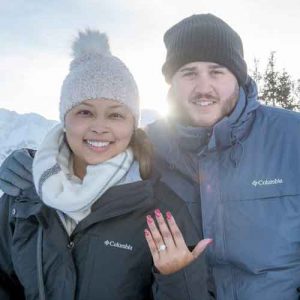 ---
I reached out to John several months before our trip to coordinate my proposal. He was very responsive to my emails and continued communication throughout the months leading up to the moment. We coordinated a time to meet outside of the Allmendhubelbahn in which John was there right on time as promised. I gave him a discrete nod and we headed up the funicular. He had his camera out and was ready to go. I dropped down on one knee and popped the question while John snapped away. John is everything one could ask for in a photographer. On time, prepared, high quality camera, and extremely nice. He is very knowledgeable in how weather and location will and can impact the vision of your proposal or photo shoot. Aside from being a phenomenal photographer, he took time afterwards to sit down over coffee and hot chocolate and get to genuinely know us. To all people visiting Switzerland and looking to hire a photographer, please do yourself a favor and hire John. You will not leave disappointed. It's the best decision I could've possibly made.
MIKE & DANIELLE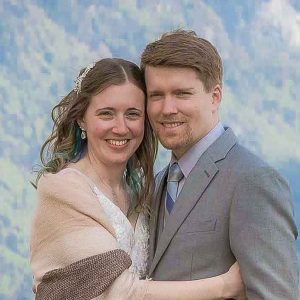 ---
My husband and I chose John for a photo shoot on our honeymoon in our wedding attire. He was very flexible with our shoot. We were in Interlaken for 4 days and had planned to do it our first day, but due to weather we had to keep pushing it back until our last day there. Fortunately we got some good weather on our last day and were able to go through with the shoot. He took us to some great locations that my husband and I never would have even known about, which was awesome. When we received our pictures, we received all of the pictures he took, Overall, John was super nice and helpful, and we got close to an hour extra than what we had paid for.
JOHN & LINDSEY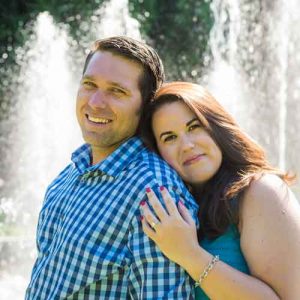 ---
My husband and I booked John a few months out from our trip to Switzerland. We found him by doing a simple google search of photographers in the Interlaken area. We have traveled all over the world and really wanted to have some pictures made that would capture the beauty of Switzerland and have memories that would last a lifetime. I can tell you that John did just that. He was very easy to get in touch with (via Facebook or email) and he was quick to respond to messages. He met us at our hotel the morning of the shoot and we discussed what kind of shots we wanted and what locations we wanted to visit. We ended up spending about two hours with John at various places around Interlaken. After parting ways, John went to work on our pictures and we had edited/photoshopped pictures within 4 hours! We had given him a flash drive and he delivered it to our hotel with all of our pics on it and also sent us a website link. The pictures were stunning!!! We immediately uploaded some favorites to Facebook and they received a ton of likes and comments! John was very affordable and we would HIGHLY recommend him to anyone looking to have some gorgeous pictures made in this beautiful city!! John is very knowledgeable about the area and speaks English (he is from the UK), so there is not a language barrier if you are from the states or another English speaking country. This experience is definitely worth the money for pictures/memories that will last a lifetime! Thanks again, John!
SIMON & NURCAN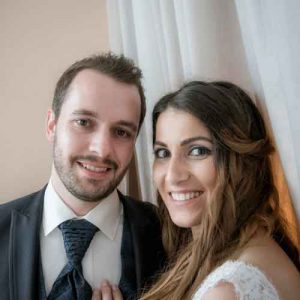 ---
Hi John, Thank you very very much for the wonderful pictures! Again thank you very much! We are more than happy that we choose you as our photographer. Best regards and wishes, Nurcan + Simon