Surprise Engagement in Grindelwald
A surprise marriage proposal on Grindelwald First, high in the Swiss Alps above the alpine resort of Grindelwald. Elevation: 2200 meters.
Joshua went down on one knee and proposed marriage to Ziyun. This lovely couple were visiting Switzerland from Singapore. Joshua had contacted me by e-mail to plan his surprise engagement.
What we didn't expect was the weather phenomenon! Strong winds were blowing red dust from the Sahara Desert. The particles were so fine that we didn't notice it when taking the pictures. Only afterwards whilst editing. See below. I was able to correct the color in Adobe Photoshop. Ziyun told me that she liked the tint!
"Thank you so much for the photos. They look stunning." – Joshua & Ziyun
Some ideas for a Surprise Engagement in Switzerland
—-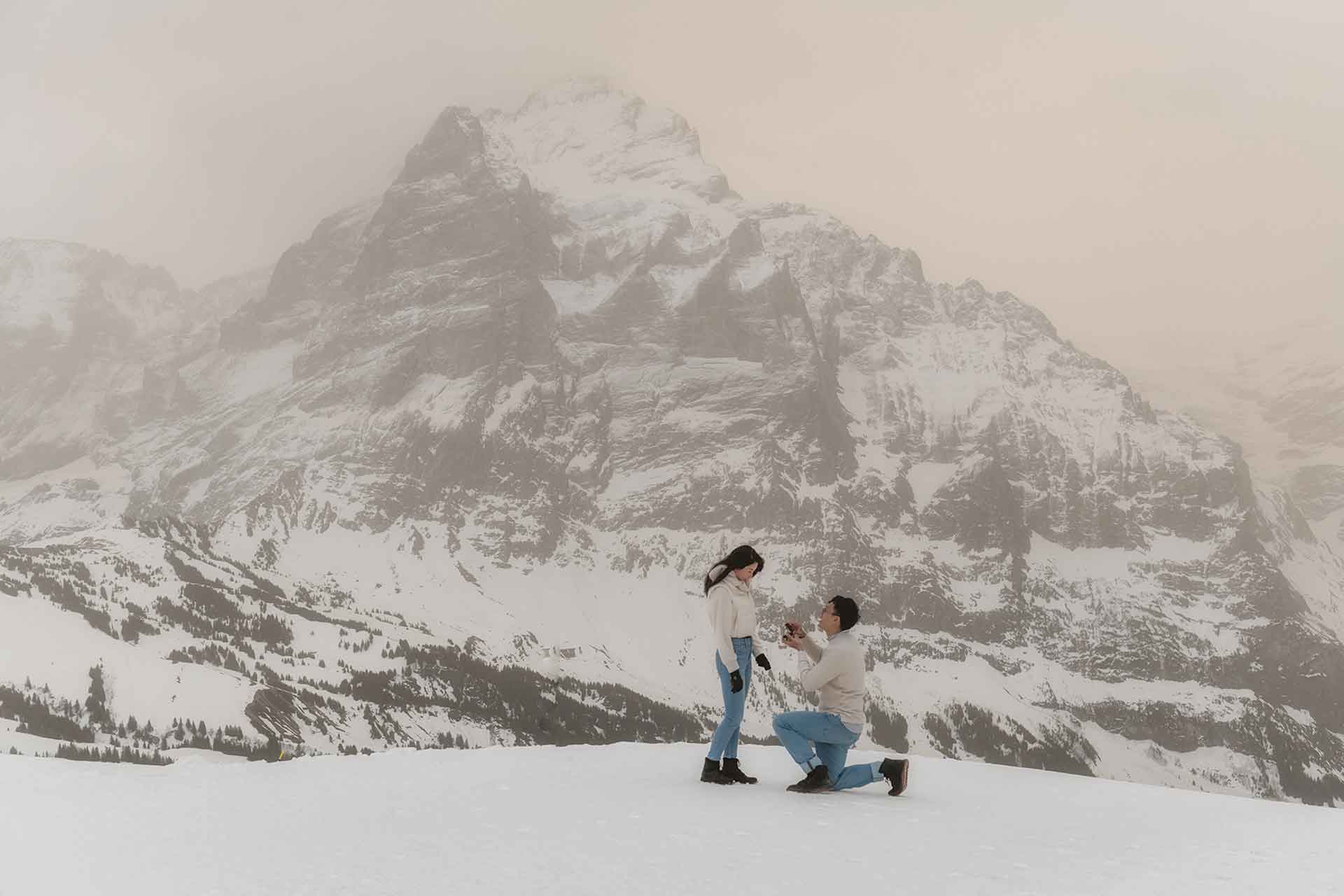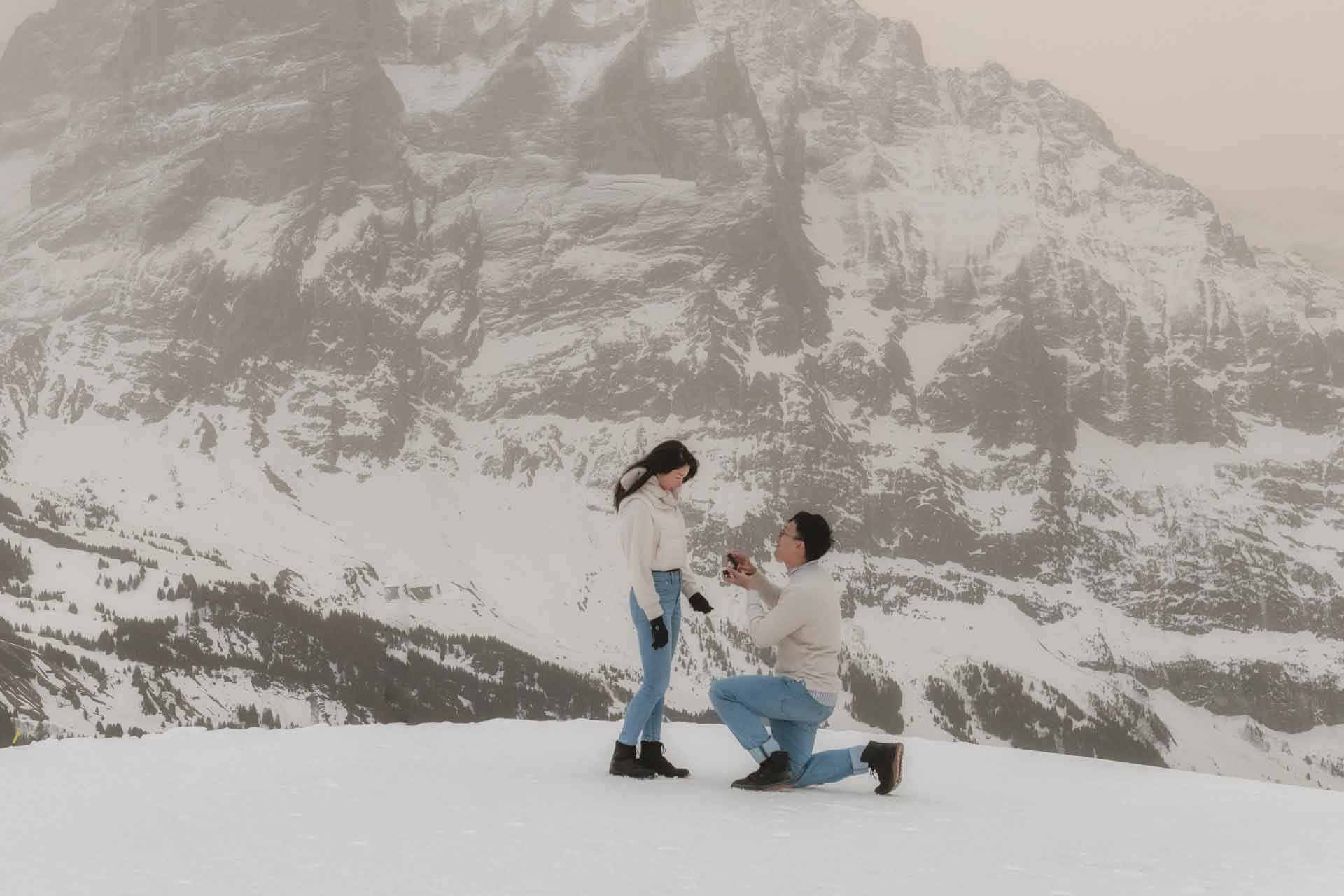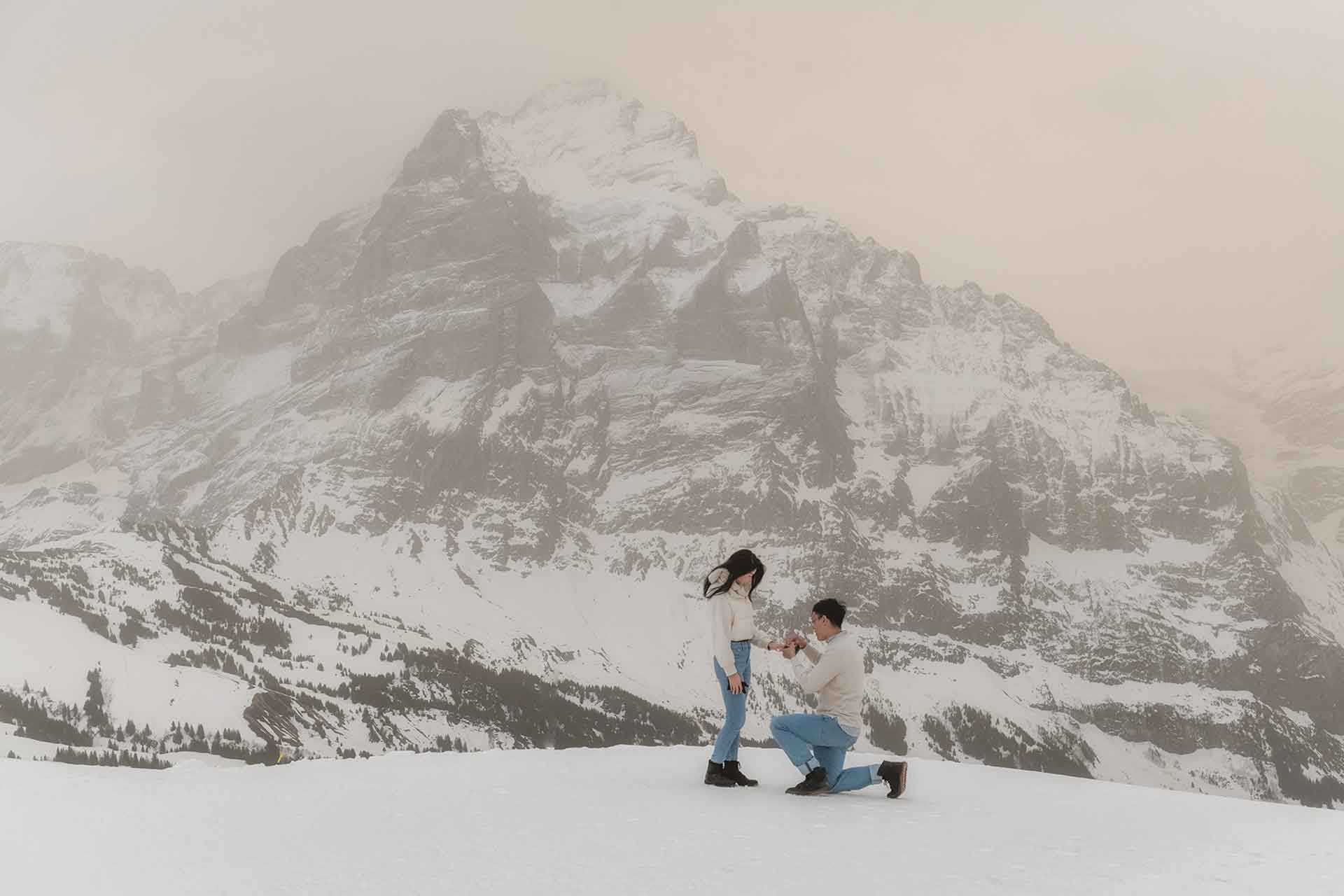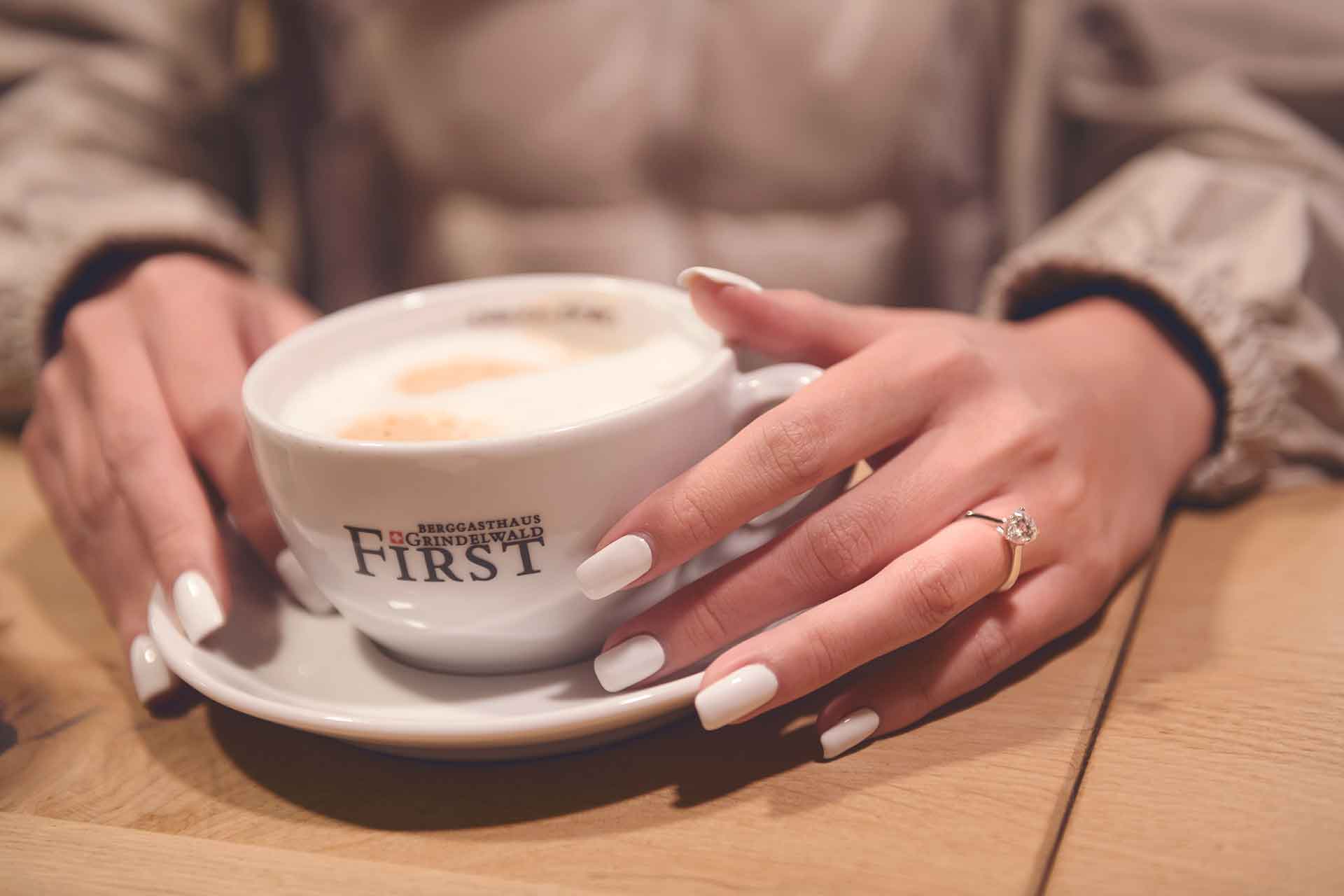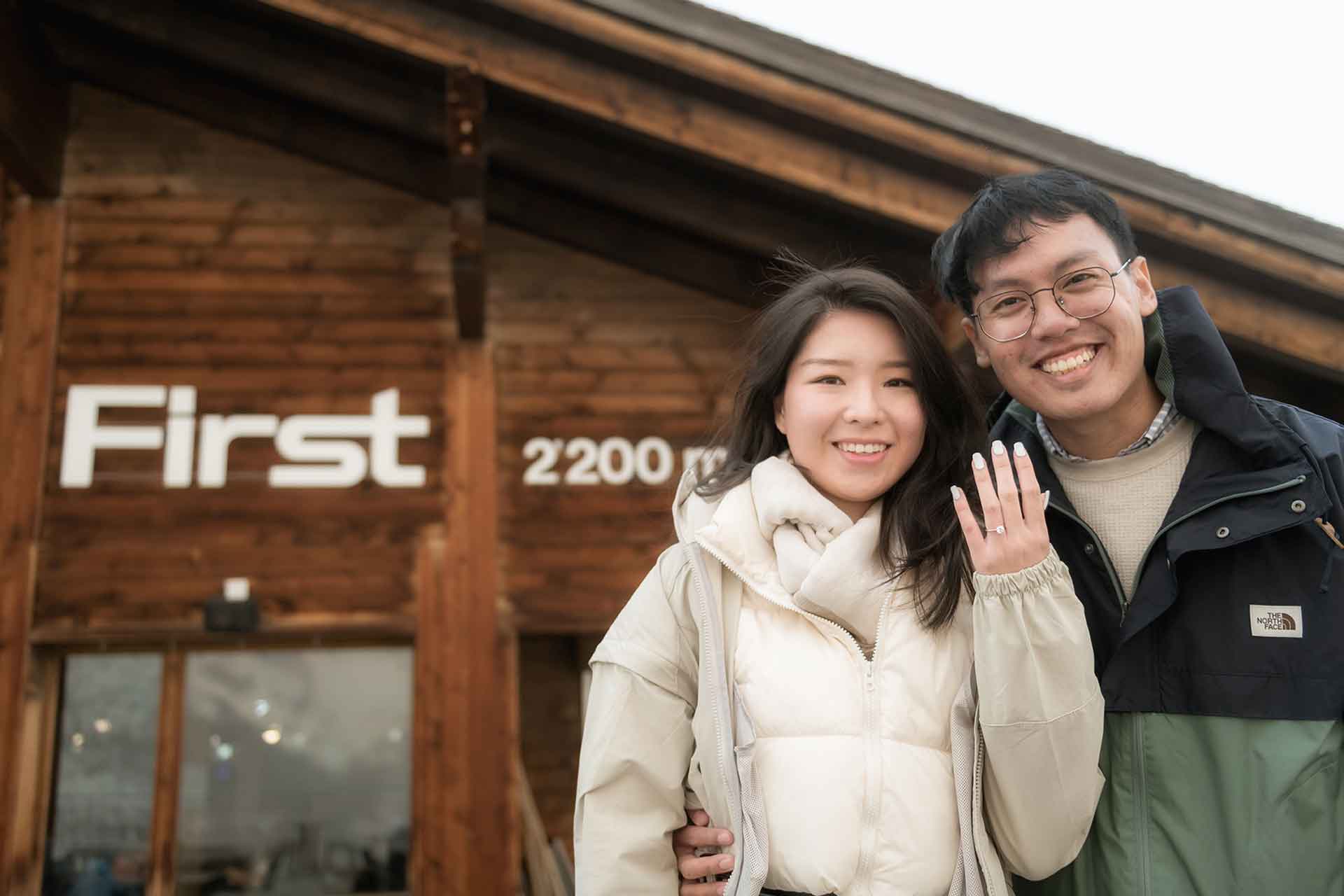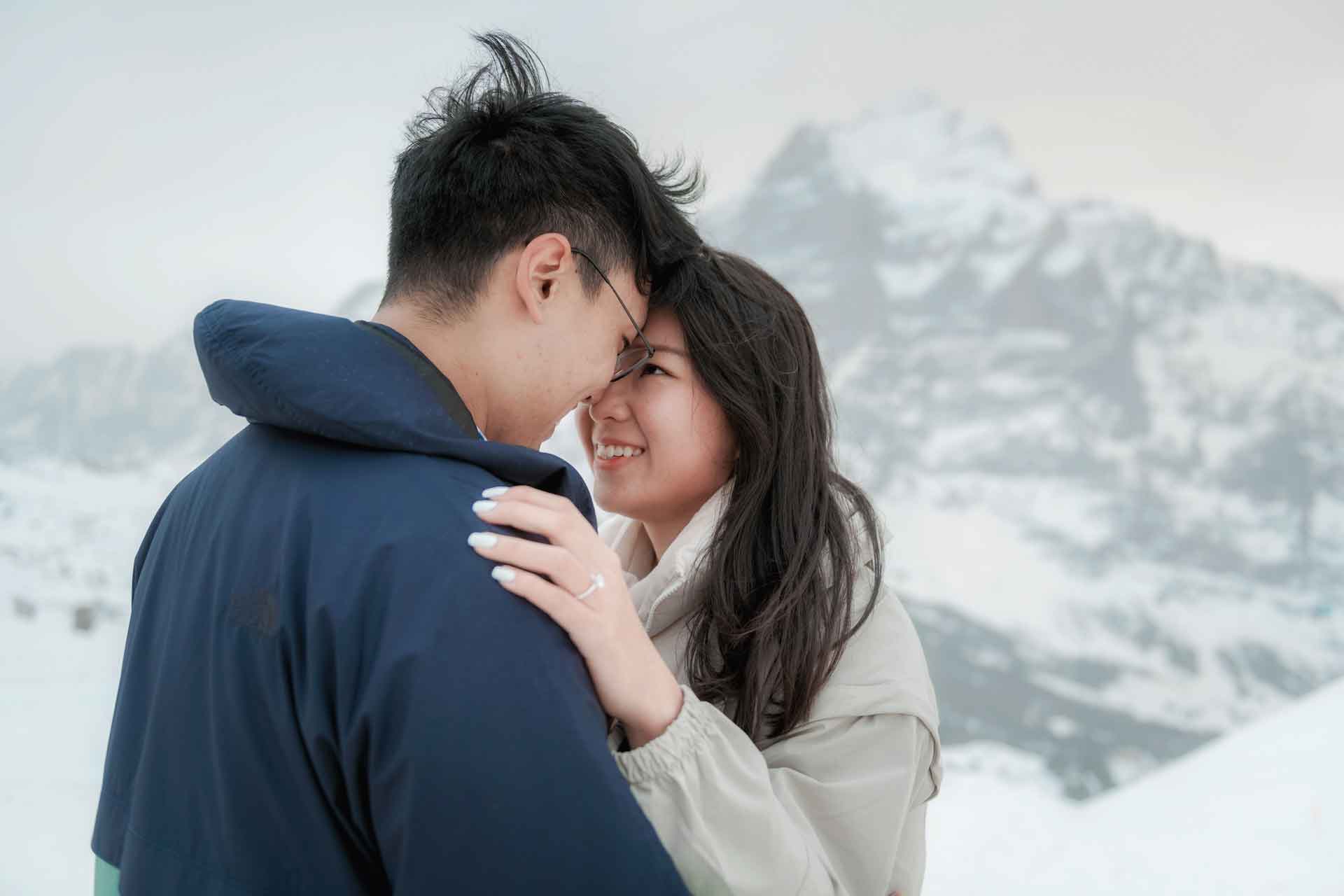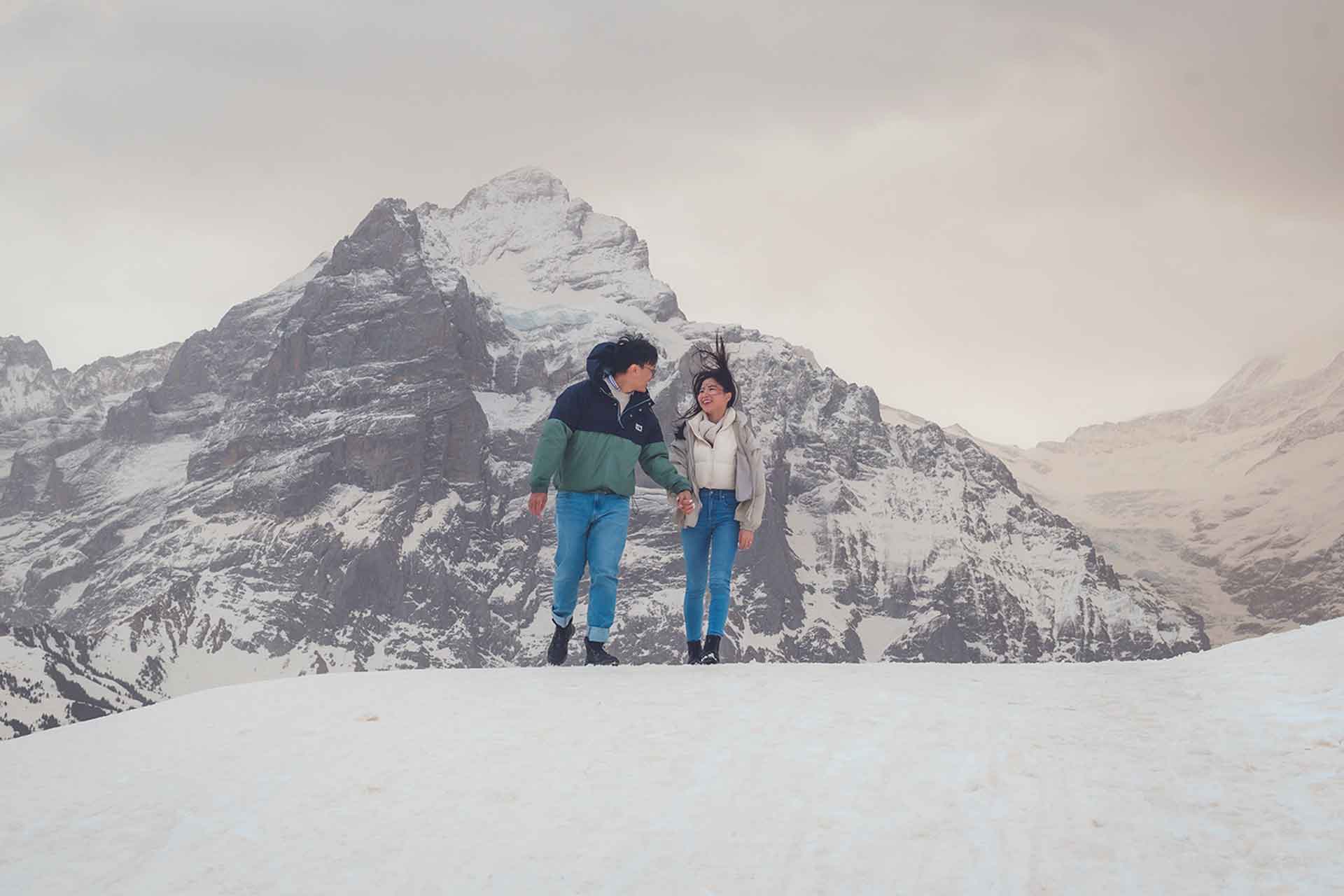 How the pictures looked with the red dust