Surprise engagement Bachalpsee
Photographer for a surprise marriage proposal at Bachalpsee lake. Eric asks Emily to marry him on what was suppose to be a stormy day. The weather forecast had predicted rain, thunder and lightning. I told Eric that I wasn't going to walk for one hour on top of a mountain in a thunder and lightning storm. He understood but thought it would be okay if we got there early.
You can see from the pictures below that it was in fact stormy over the Eiger mountain.
Bachalpsee lake: Surface elevation: 2,265m (7,431 ft) altitude.
I was at the cable car station in Grindelwald at 8 am. Eric passed me without giving me any signal. I got a WhatsApp message shortly afterwards. "We are on the gondola!" wrote Eric.
This was the 3rd time in 7 days that I had hiked to Bachalpsee.
I passed a lot of tourists heading to the lake on my 40 minute hike back to the cable car at Grindelwald First. I recommend that we start early at all of the locations.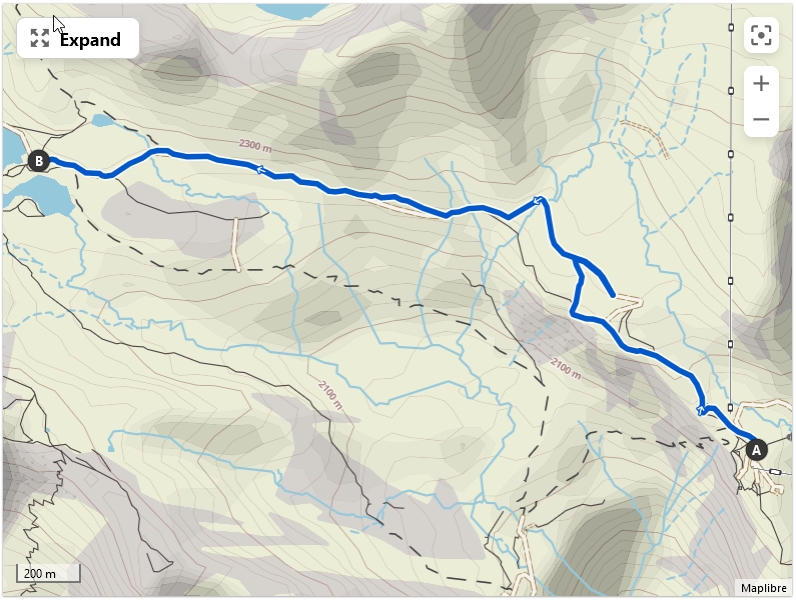 All my prices are here
—-
—-