Surprise Engagement in the Snow
Chris surprised Nina with a proposal of marriage in the mountains high up above Lauterbrunnen, Switzerland.
A lovely couple from California. I'm certain they will have a lovely life together.
The weather forecast was very uncertain leading up to today. However, it was okay. I had a client cancel a booking two days ago. He thought it would be bad weather yesterday. It wasn't. I often tell clients that it is difficult to accurately predict the weather in the Swiss Alps.
Some ideas for a Surprise Engagement in Switzerland
—-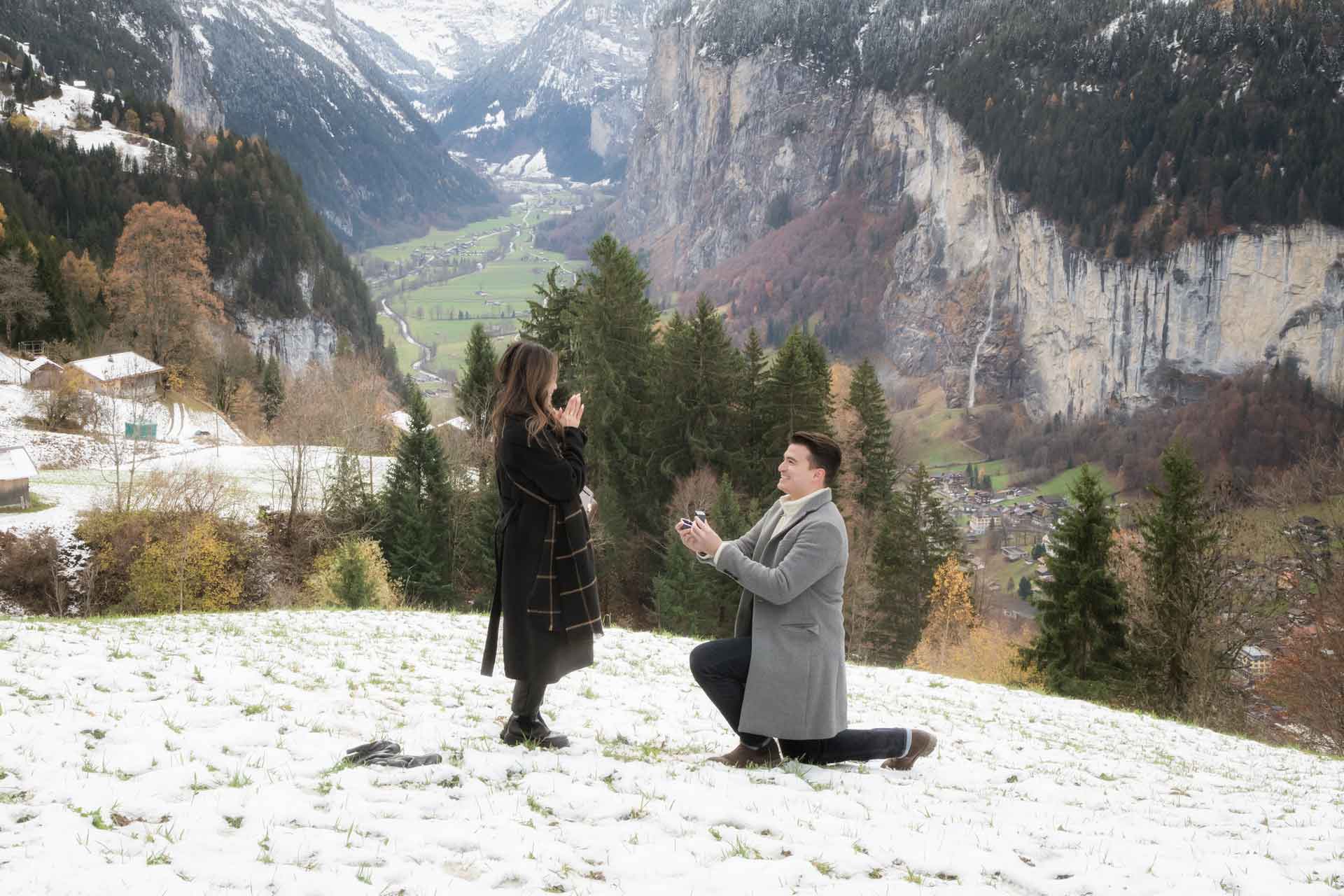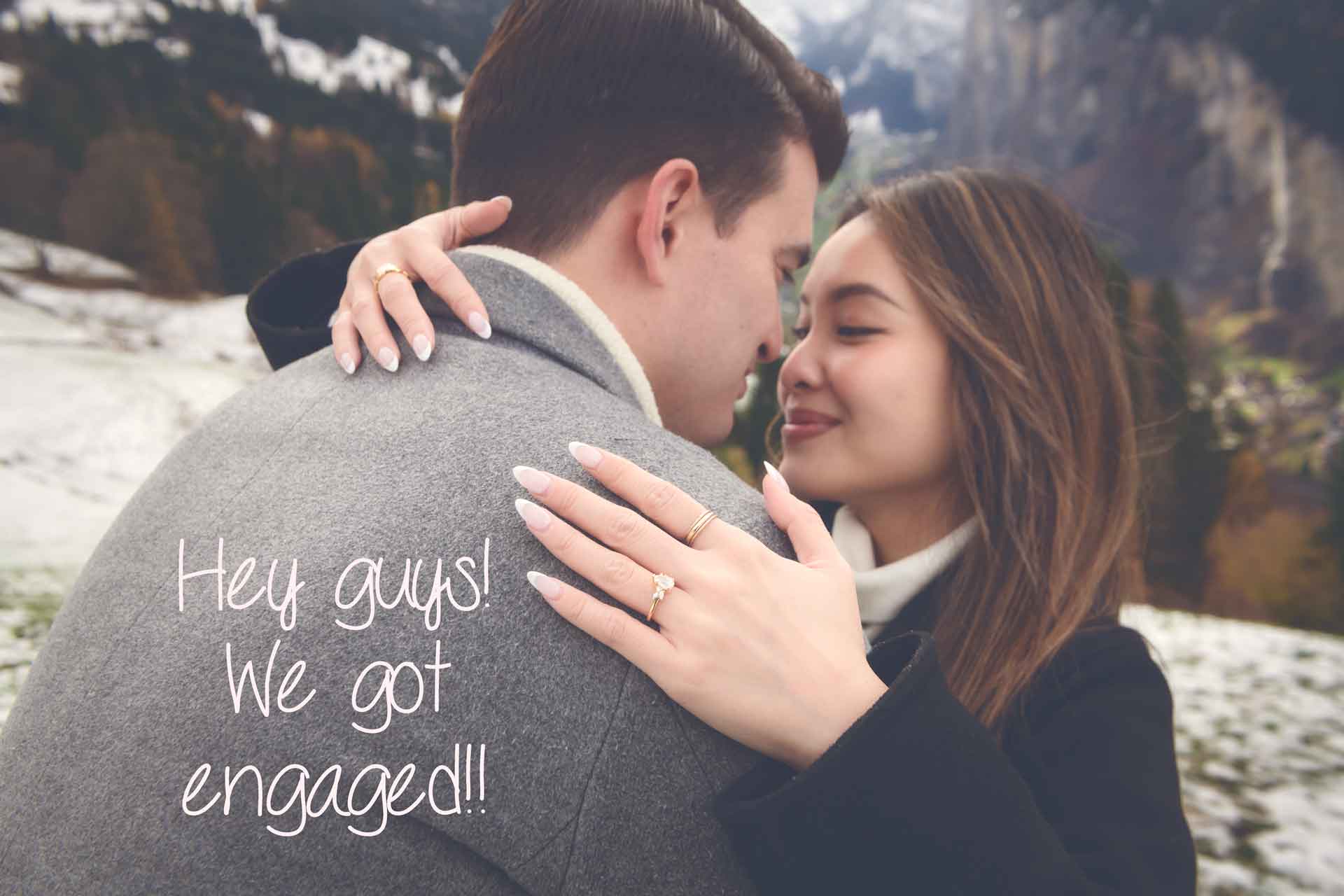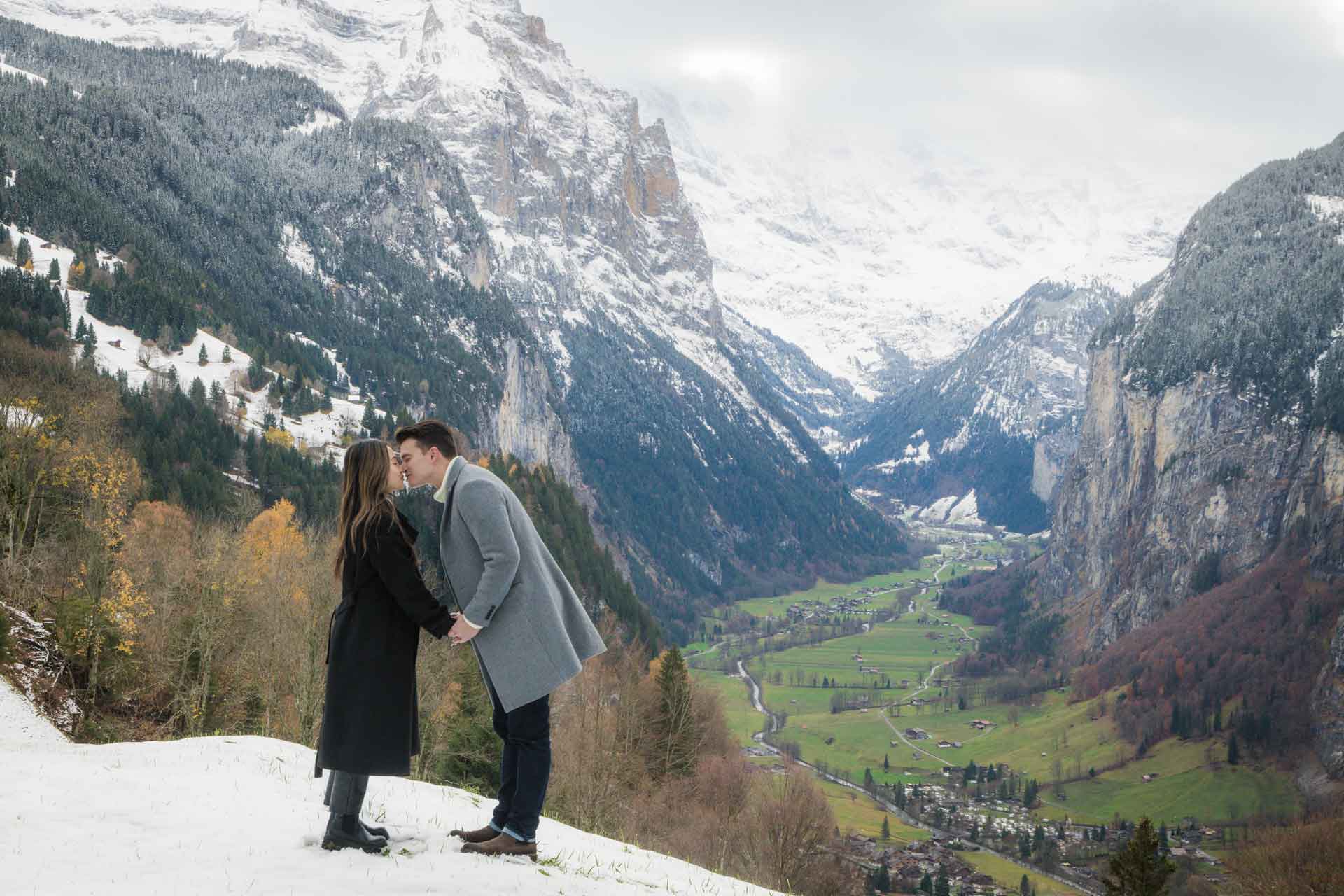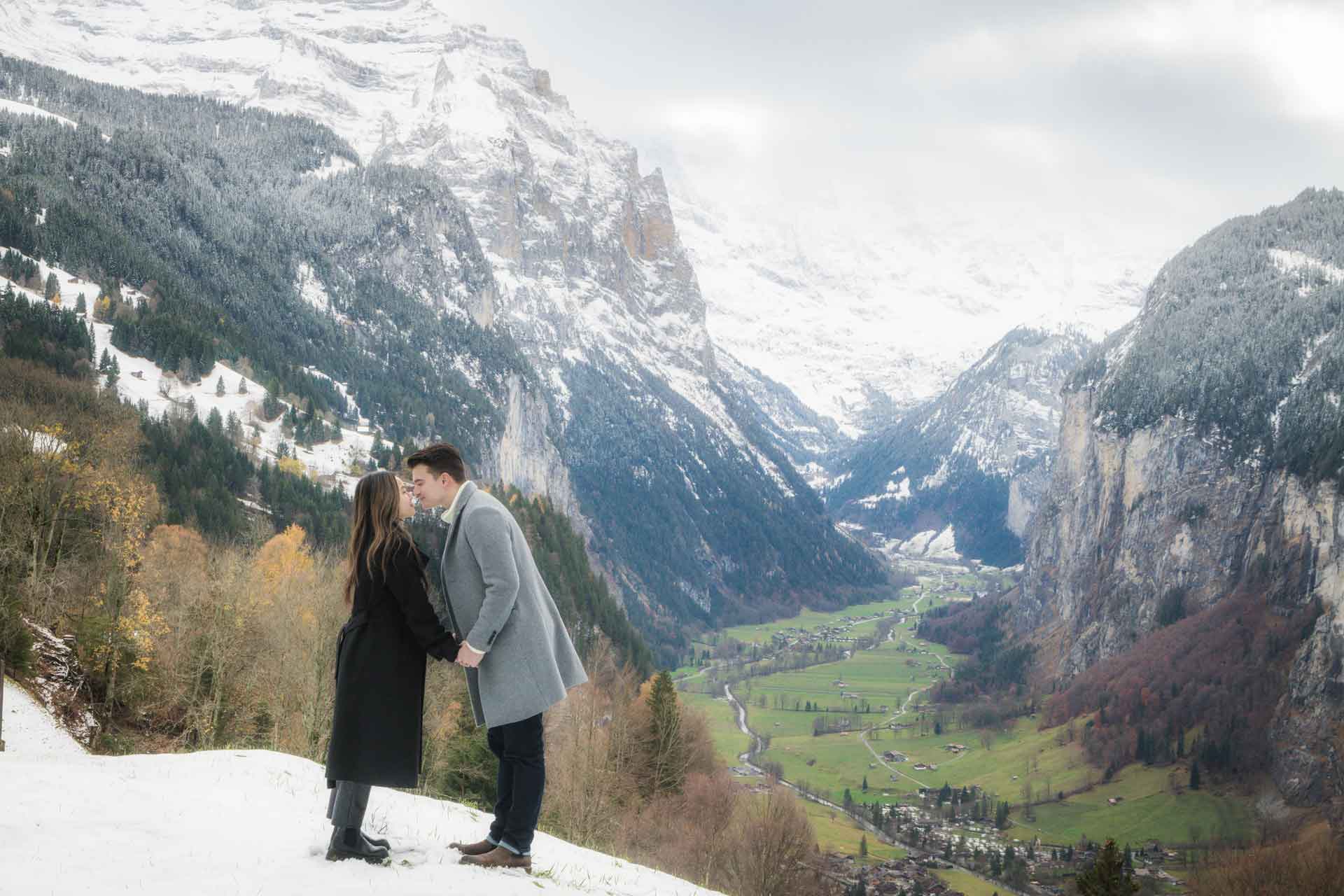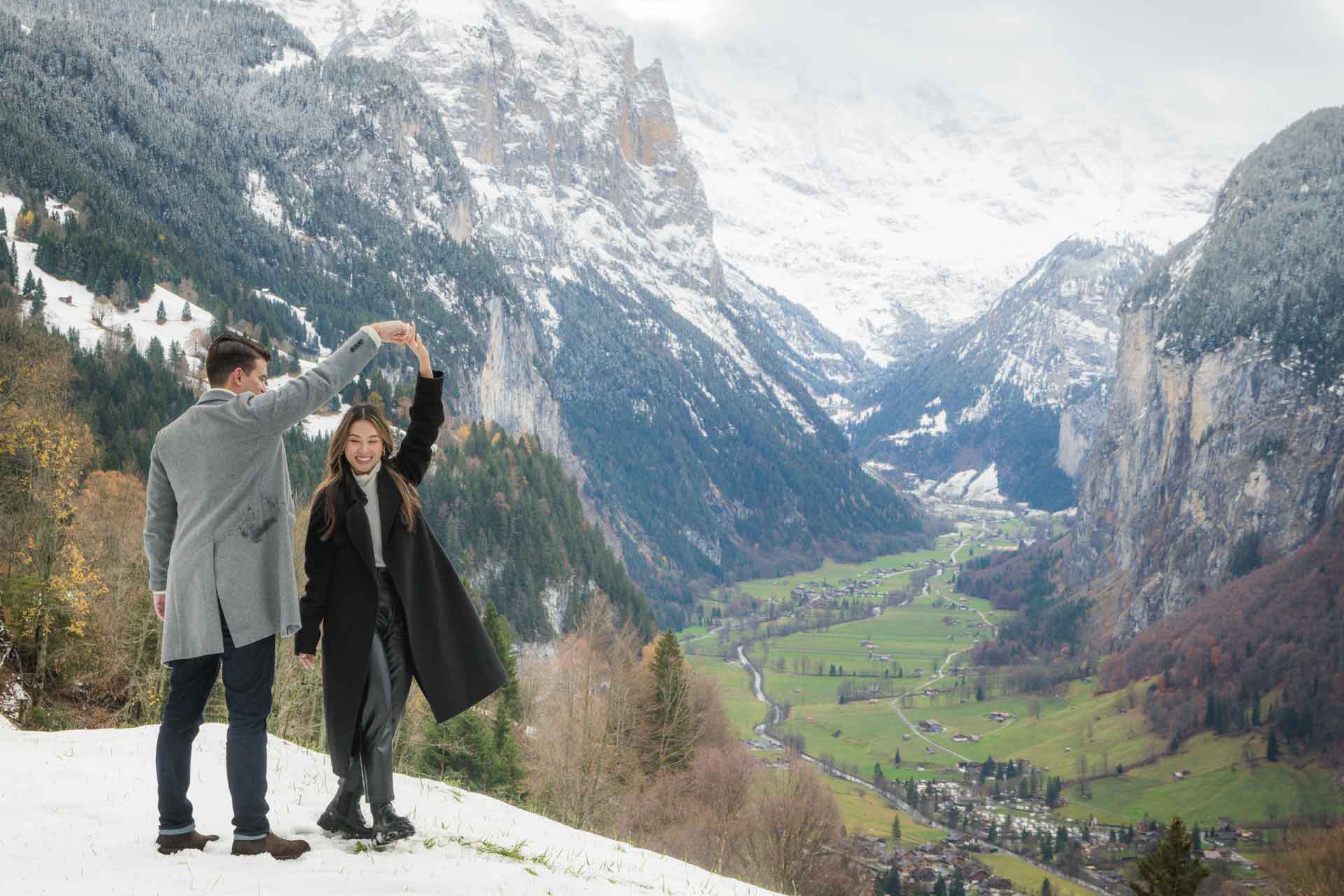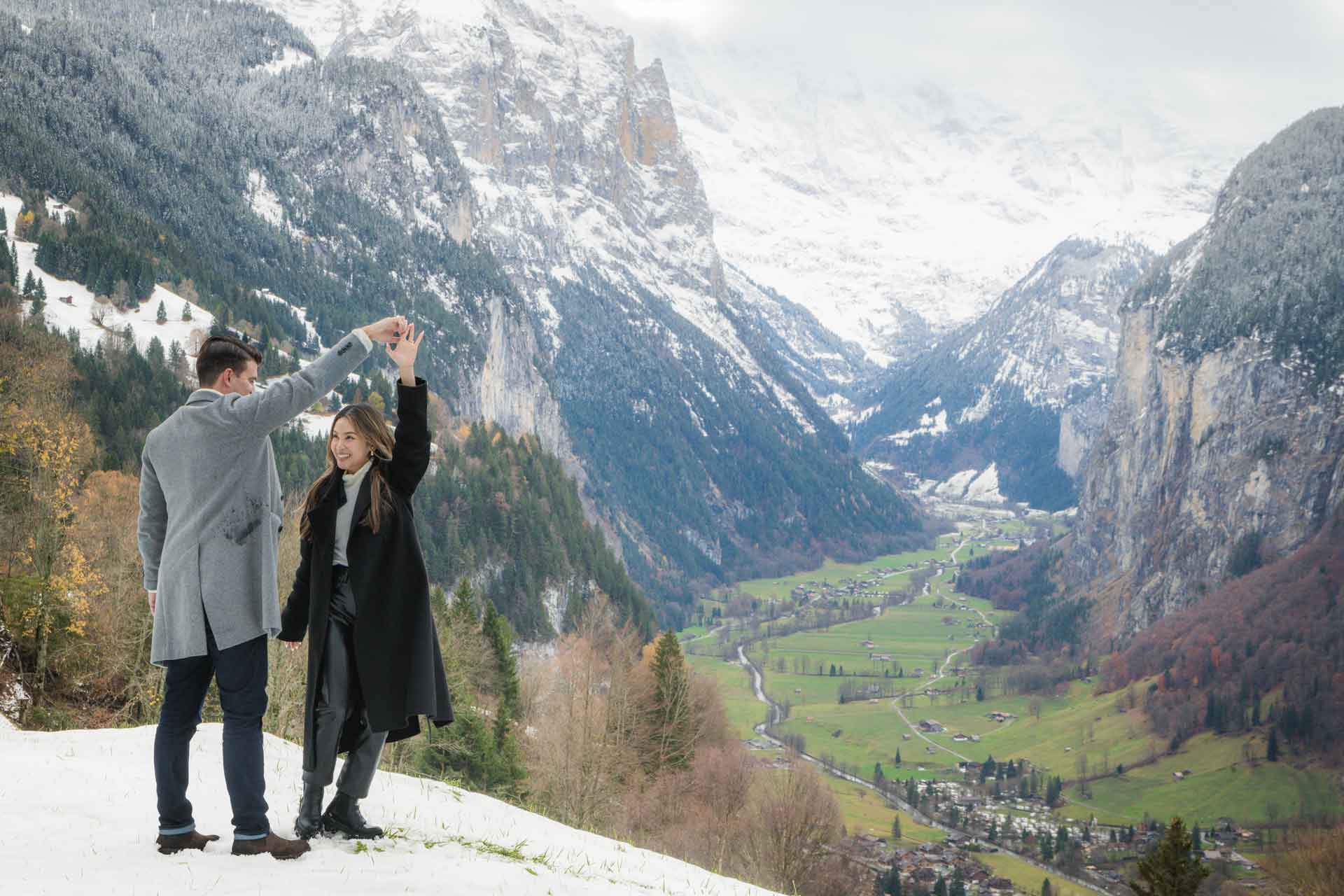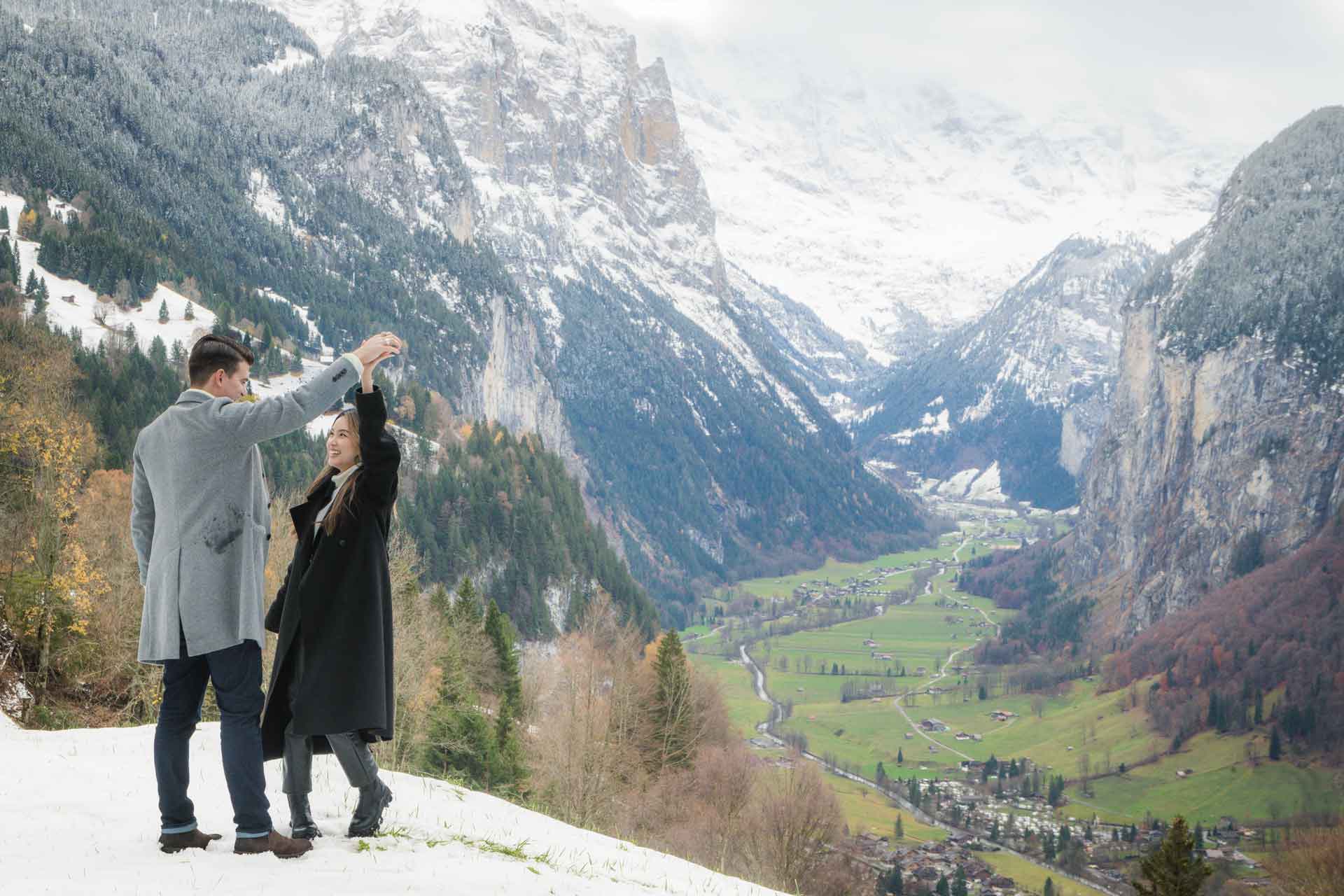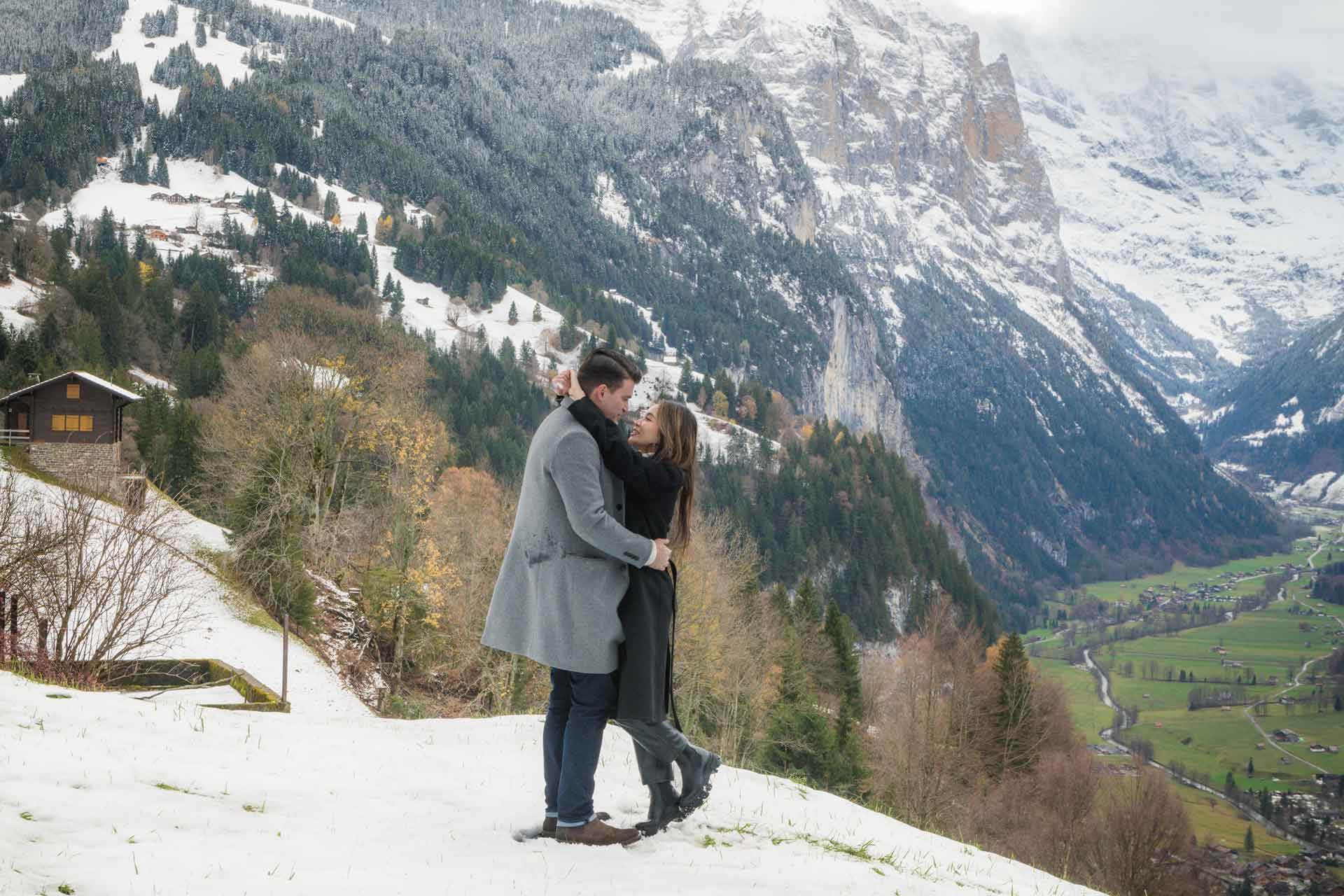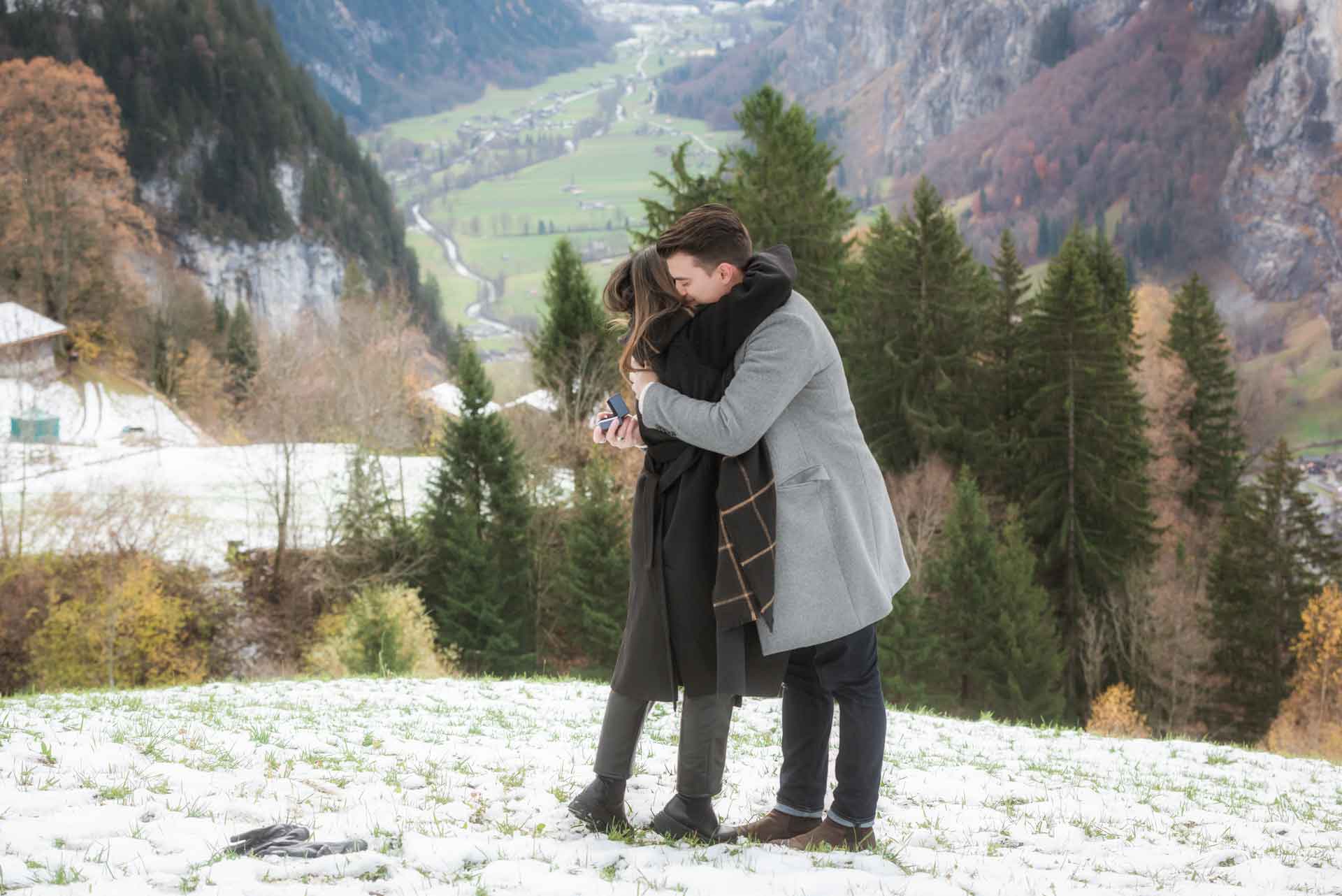 —-
—-
Please remember that it is impossible for another photographer to create these pictures. Every photographer has a different perspective. I also like to create a fun atmosphere in a photo shoot. Not all photographers can do that!