Pre Wedding Photo Shoot in Iseltwald
A pre wedding photo shoot on the "Crash Landing On You" location with a lovely couple from Japan.
This was another early morning photo shoot. Shortly after sunrise. I brought my studio light to help light the couple on the pier.
The studio light helped bring the couple out of the shadows. However it is still quite dark. Too much light from the studio light can create hot spots on the forehead when used incorrectly.
My studio light cannot lighten the background. We have to wait for the daylight to do that! I have photographed many couples in Iseltwald and know where the sun will rise and set and its position during the daytime.
The other locations have better light. Some of the light is reflected from the nearby grass and trees. The tourists from the buses do not go to these locations.
Pre Wedding photo shoot. More information here
—-
—-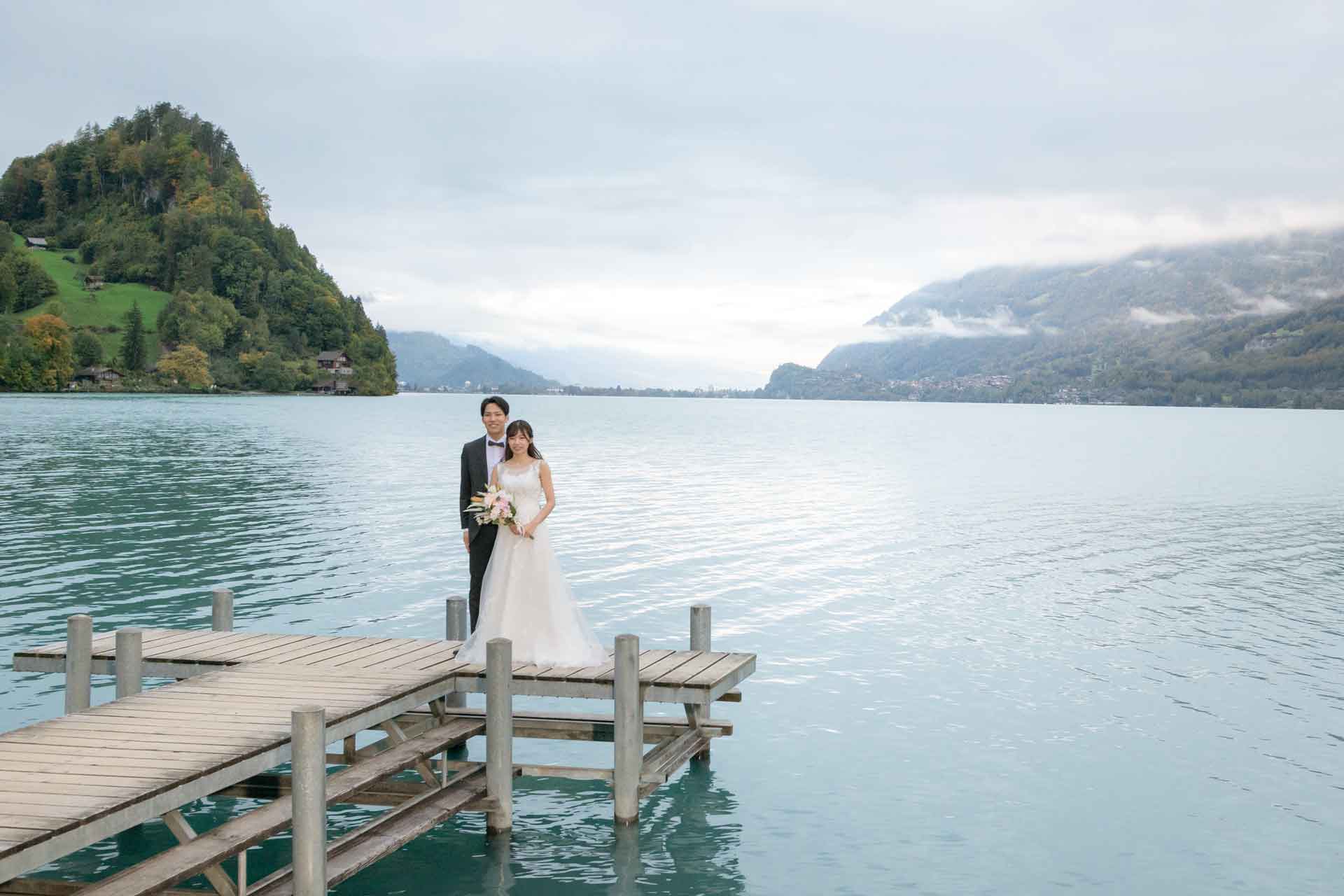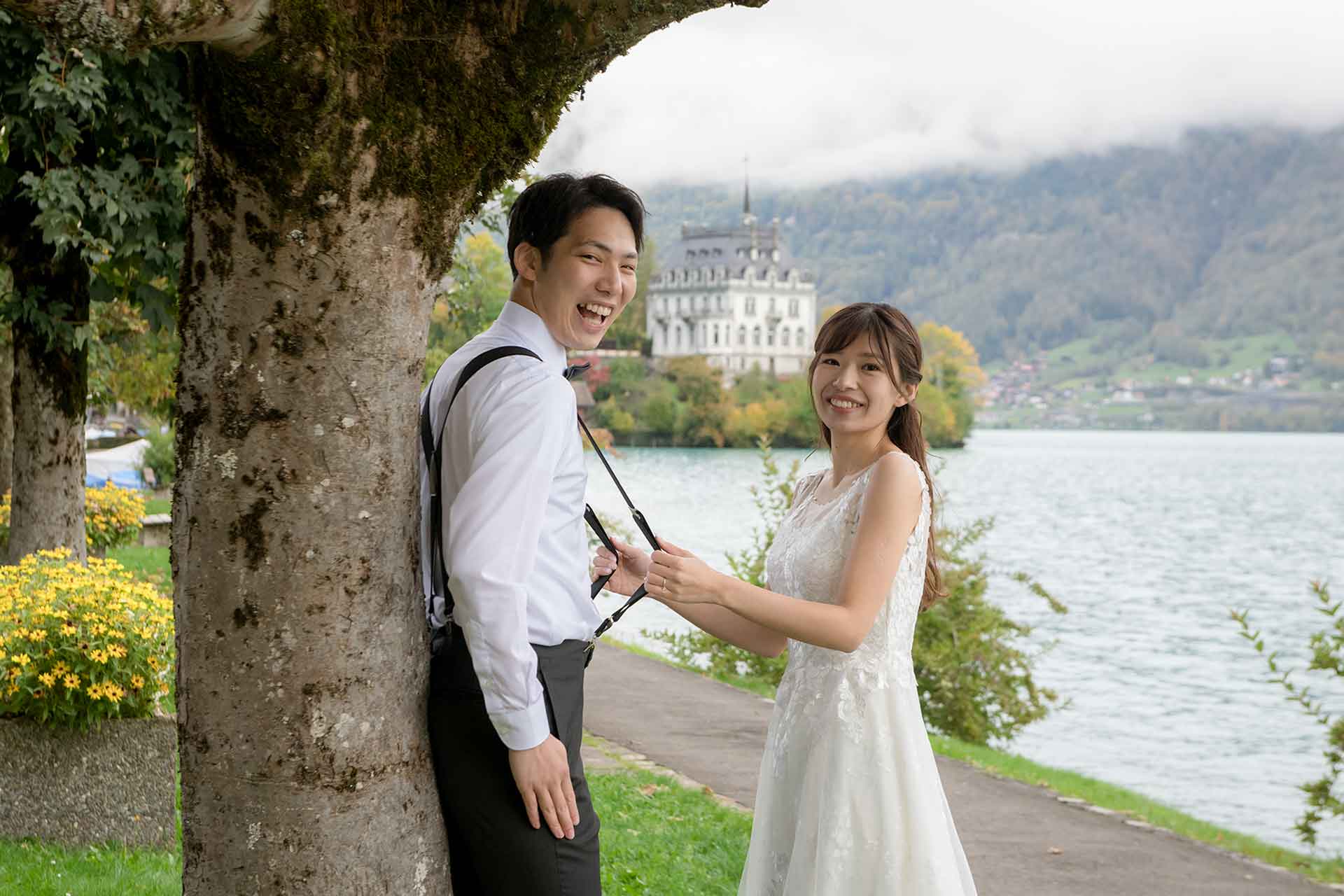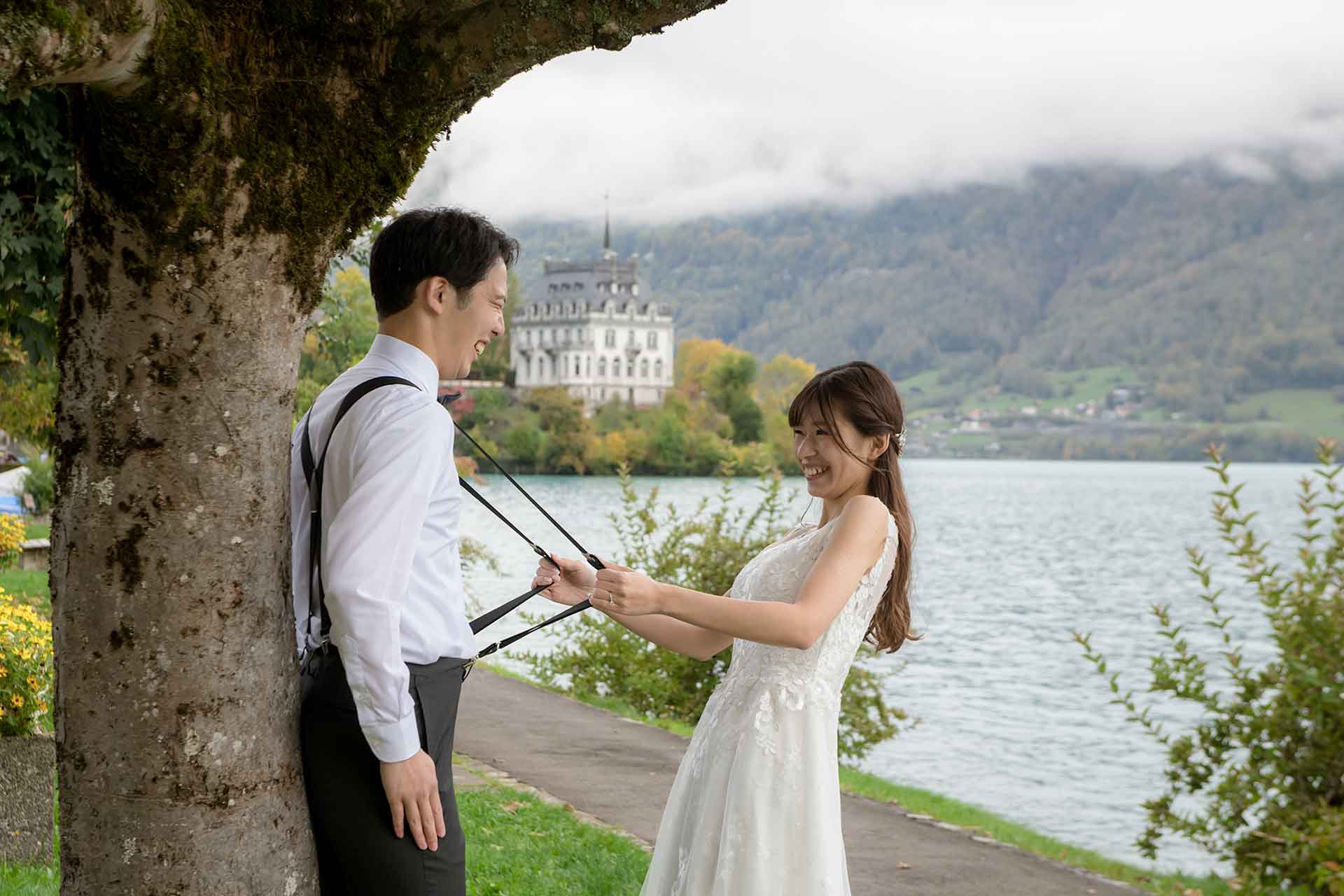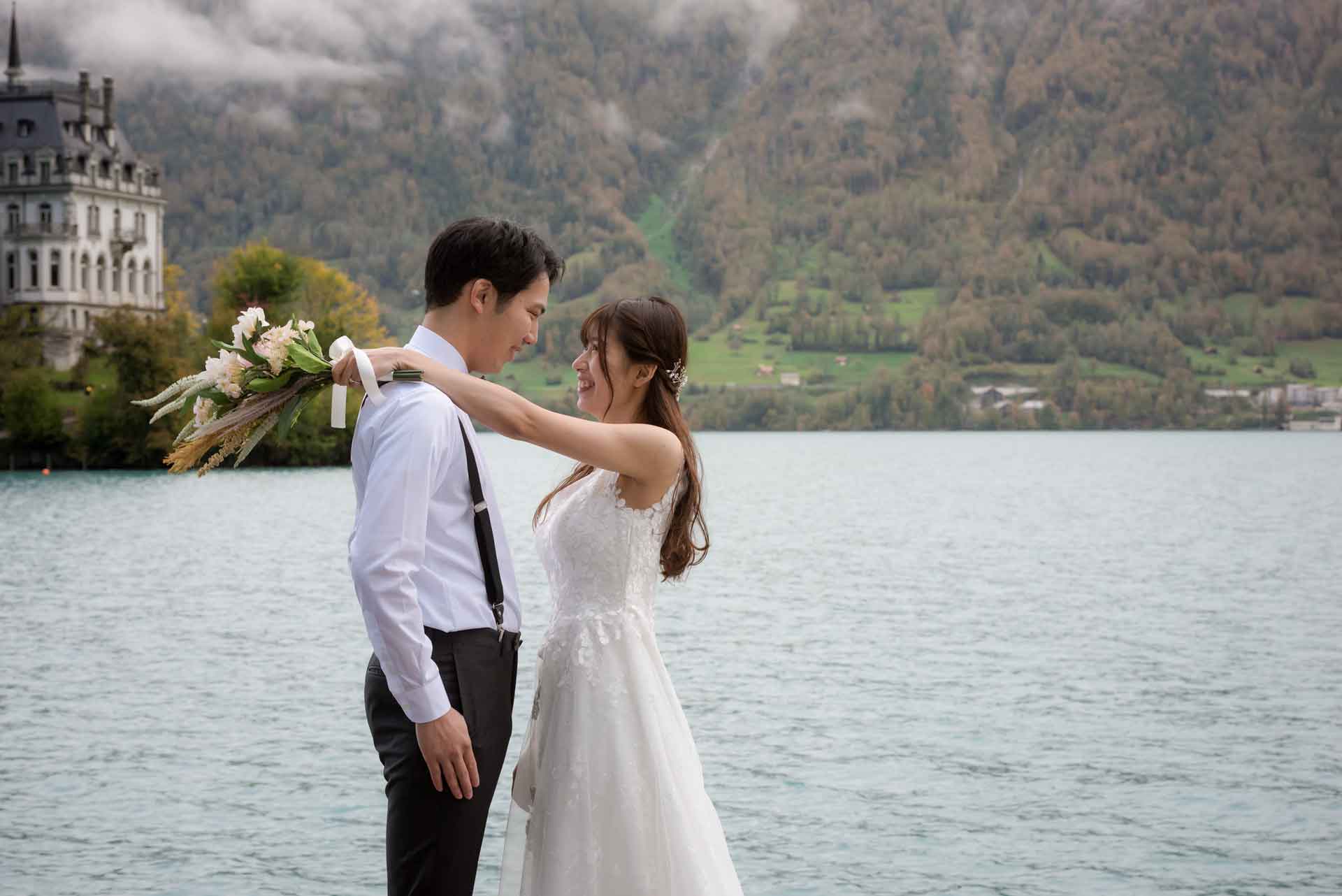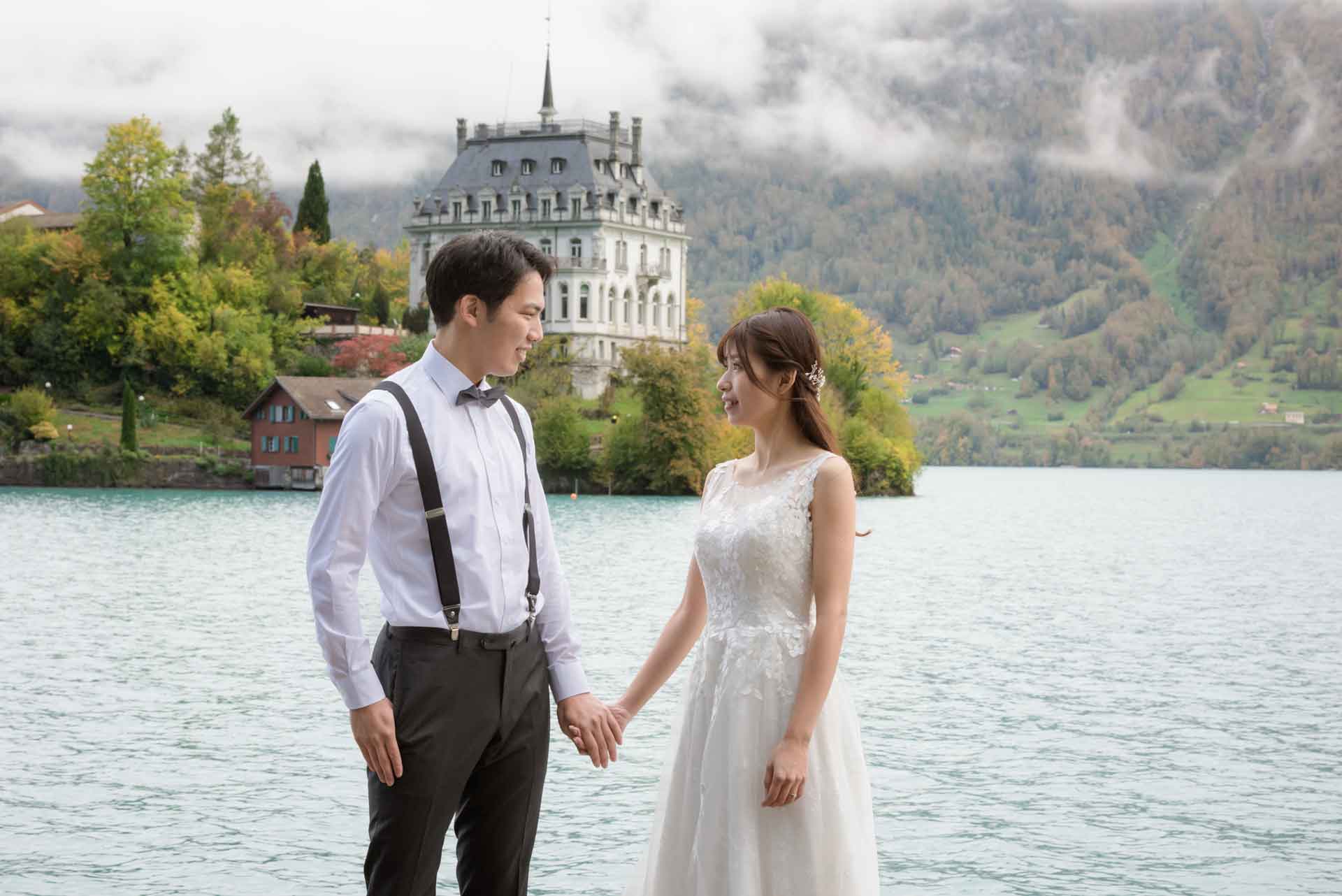 —-
—-
The couple saw another Japanese couple's pictures on Instagram. They sent me some screenshots and wanted the same locxations.