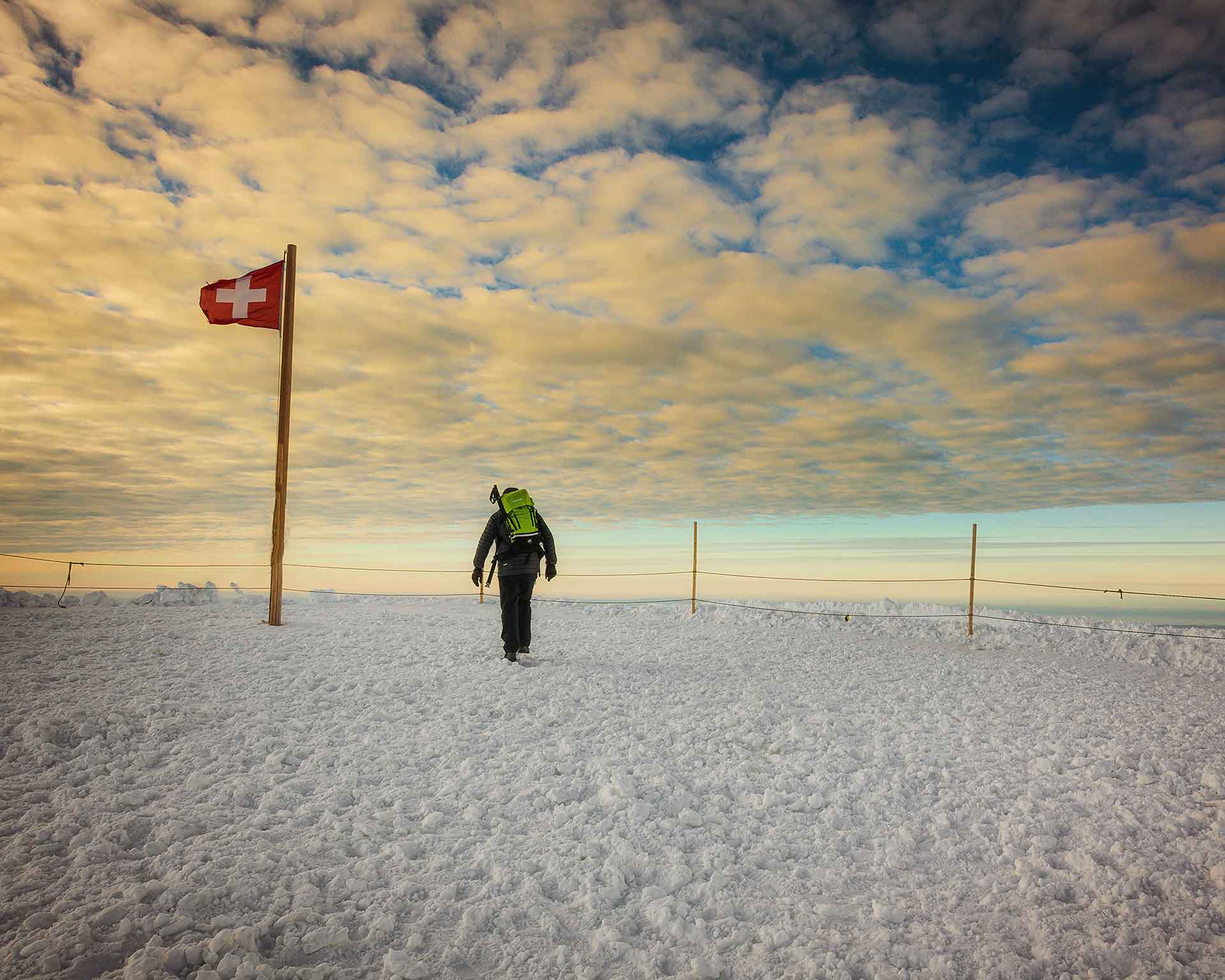 Hello!
I'm John, your photographer in Switzerland. I love meeting and photographing people from around the world.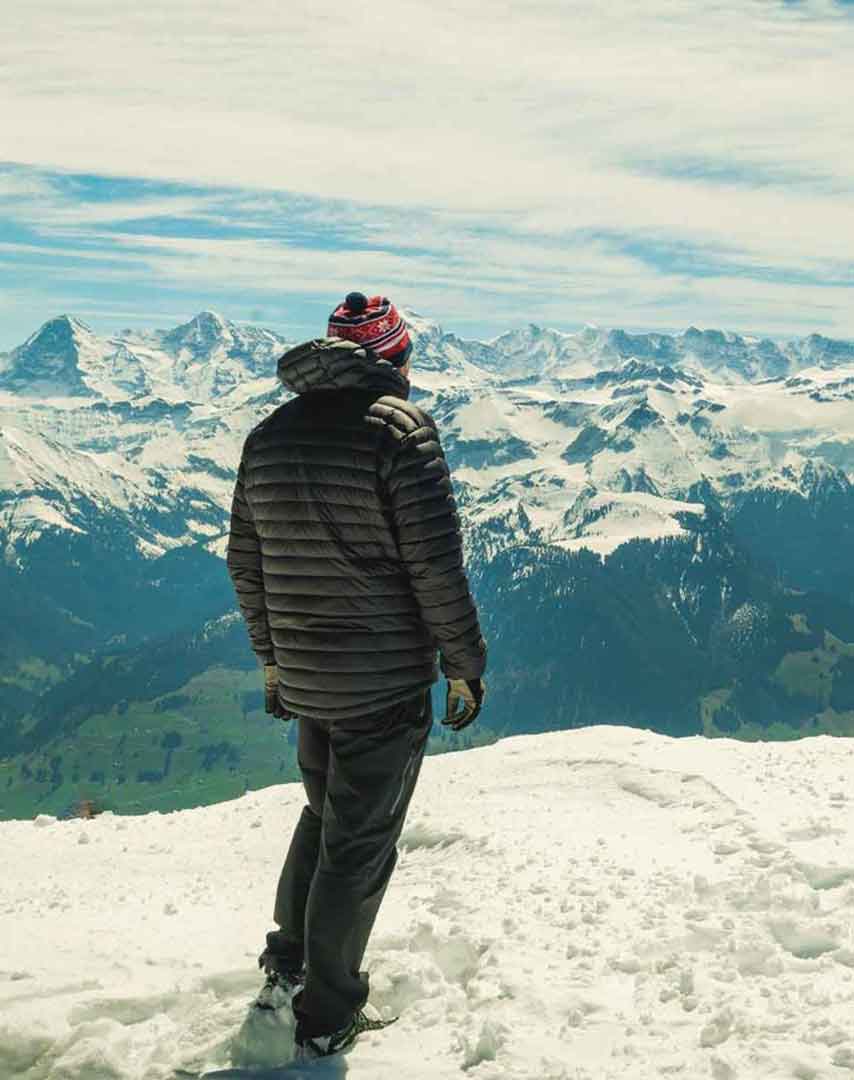 about me...
This never feels like a job to me. I love capturing other people's happiness. You deserve the most incredible memories, and I'm here to help! I will make you feel comfortable and at ease in front of the camera, to have an amazing time together!
I've always enjoyed taking pictures. I'm lucky to be able to do something I enjoy - taking pictures, travel all over the place and meet the most incredible people along the way.